Playlists of 2023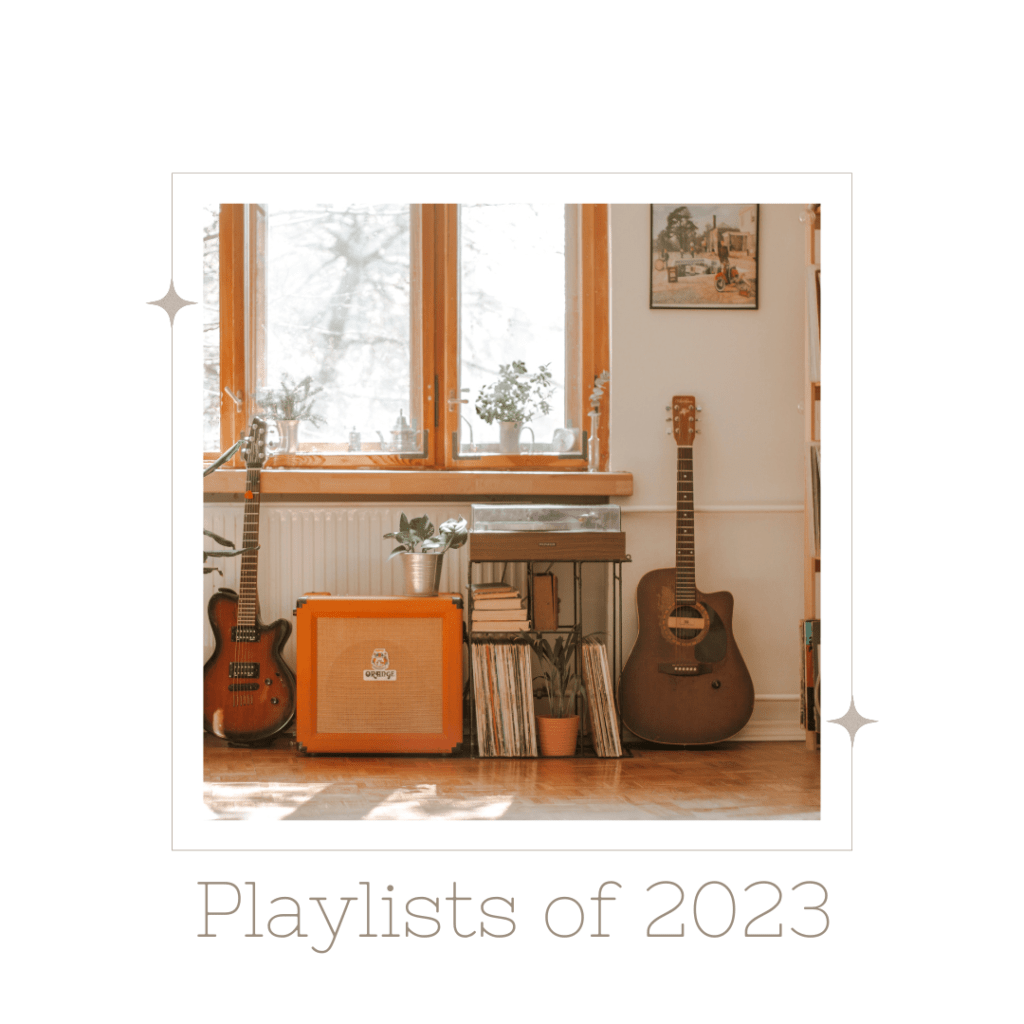 Ello love! It has been ages since I've posted something, so as an effort to be both more active on here and to procrastinate my coming doom (aka, a two-week immersive experience without my phone or hair products or my rabbit squishmallow 🙀), here are some of my favorite songs I've been listening to lately. They're a mashup of my "on repeat" Spotify and YouTube playlists.
Should you choose to listen to my Spotify playlists, please be warned that some of them have songs with light cursing/slightly suggestive lyrics. (Just letting you know). I've also astricked the most questionable songs.
Please enjoy. I hope you find your new favorite song. Please don't judge me.
Indie Vibes//Mood I Can't Quite Name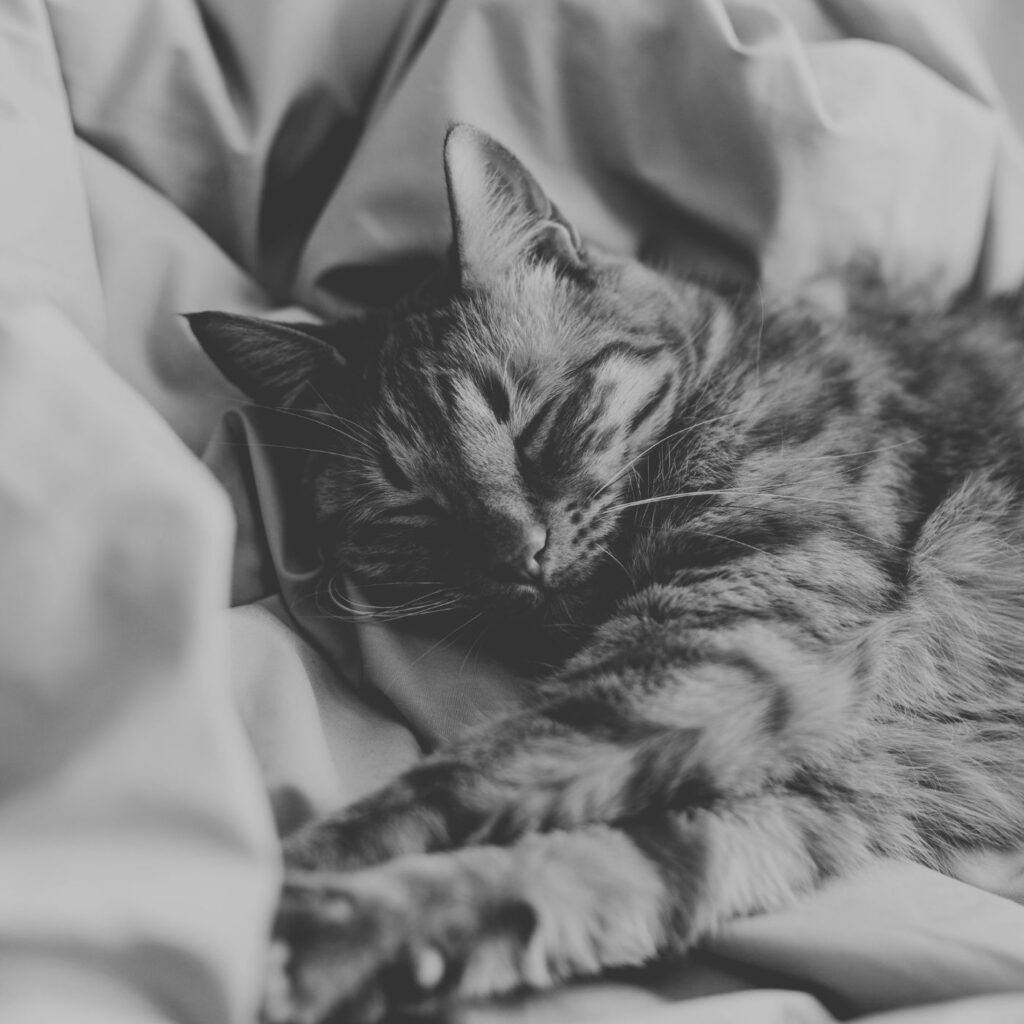 I use the word vibes too much, upon realization. However, there is no other way to describe this playlist, really. It's indie music that feels like 3am and homesickness. Vibes.
• Pancakes for Dinner by Lizzie McAlpine*
• Better With You – Virginia to Vegas
• The Author – Luz
• Exile – Taylor Swift feat. Bon Iver <3
• Checked Out – remy, Public Library Commute
• Could You Love Me While I Hate Myself – Zeph
• Roses are Red (Violets are Blue) – Jon Caryl
• Chosen Last – Sara Kay's
• Monsters – DoubleCamp feat. St. South
• Halcyon – BLÜ EYES
• IDK You Yet – Alexander 23
• We Are Never Ever Getting Back Together – Willowbay
• Dear Winter – AJR* <3
• Strawberry Sunscreen – Lostboycrow
• Jesus Christ – Brand New
https://open.spotify.com/playlist/5KV8gmKy3MrwOOZmF7p8oE?si=JYLE38X2RVqD3ej3QySyuA
(Chill) Rock Playlist
I also use "chill" too much, but whatcha gonna do? This playlist is all rock/metal music that doesn't scream at me. The amount of times I've napped while listening to this playlist is shocking. It is truly one of my favorites.
• Stay – Black Stone Cherry
• Call Me – Shinedown <3
• Broken Bones – Rev Theory
• Broken – Seether feat. Amy Lee
• Blind Spot – Saint Chaos
• Angels Fall – Breaking Benjamin
• Everything In My Mind – nevertell
• Sorry About Your Parents – Icon for Hire
• Wicked Game – Stone Sour
• Big Bad Wolf – Roses and Revolutions
• I Will Not Bow – Breaking Benjamin
• Courtesy Call – Thousand Foot Krutch
• Lonesome Rider – Volbeat
https://open.spotify.com/playlist/2YG0yTcZo46cn0QofLevdZ?si=sFcGCKHZQiaVtTZpmkWJsg
Top 10 Taylor Swift Songs
Not my favorite of all time, but of the three or four albums I somehow missed + Ours because it's a cute love song.
○ You Need To Calm Down *
○ Exile
○ Antihero (accustic)
○ My Tears Ricochet
○ Forgot You Existed
○ Paper Rings
○ Sad, Beautiful, Tragic
○ Mastermind
○ Willow
○ Ours
Summer Dissociation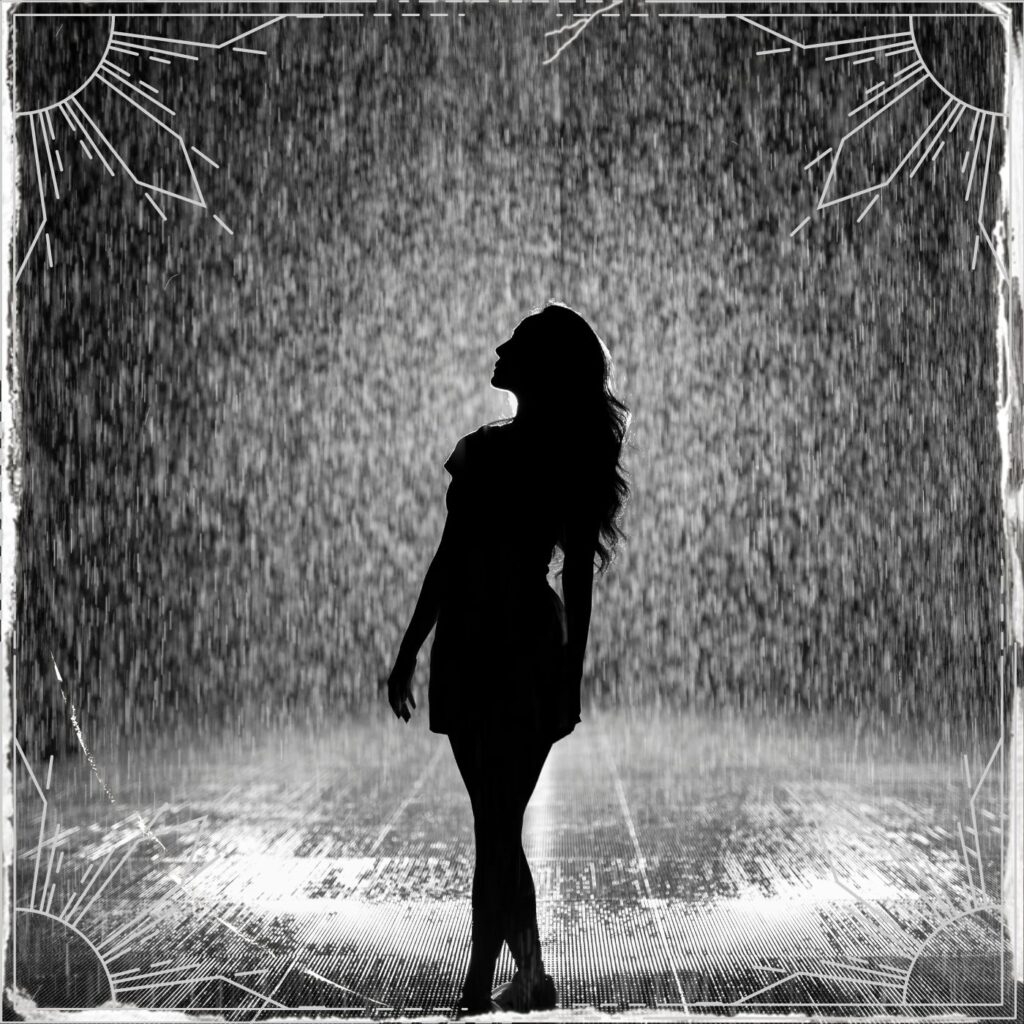 I've never felt more like a psychology major than when naming this playlist. It feels like that surreal, July night when you were driving with the windows down, just vibing as the frogs croaked outside, sipping on a strawberry limeade. (My favorite playlist of 2023 tbh).
• Summertime Sadness – Lane Del Rey
• Riptide – Vance Joy
• Ophelia – The Lumineers
• Liar – Sundial
• July, Dear August – Noah Cyrus
• House of Memories – Panic! At The Disco
• Calm Down – Rema, Selena Gomez
• She's All I Wanna Be – Tate McRae
• Out of My League – Fitz and the Tantrums
• Heat Waves – Glass Animals
• Sweater Weather – The Neighborhood
• The Night We Met – Lord Huron
• Stay – Rihanna, Mikky Ekko
• Cake – Flo Rida, 99 Percent
• Monsters – Doublecamp, St. South
• Brutal – Olivia Rodrigo*
https://open.spotify.com/playlist/4q4LXR3yLiTNpTlfnuLkdS?si=qqrG_5cHS0ODpmBoKJ7h-g
Random KPOP Songs
Don't ask me. This is just a miscellaneous collection of songs I've been given from friends… All of these songs I listened to for the first time in 2023.
• Cry For Me – Twice
• Hug Me – iKON <3
• Hurt – New Jeans
• Typa Girl – Blackpink
• Because – Stray Kids
• Knock – Lee Chae Yeon
• Don't Leave – Block B
• I Wish – Seventeen
---
Well, dear reader, it is now 1:30 in the morning and I should get to bed. Thank you for shuffling through my playlists and stopping by at my lonely little blog. Feel free to drop any song recs in the comments, and let me know if I helped you find new music, and what playlists you would like to see in the future. If you need more songs, check out my My Recent Playlist(s) and Playlist Swap with Sam @Bookshire.
See ya next time,
Rebekkah Waner