About Us
Ello love, we're absolutely delighted that you've stopped by!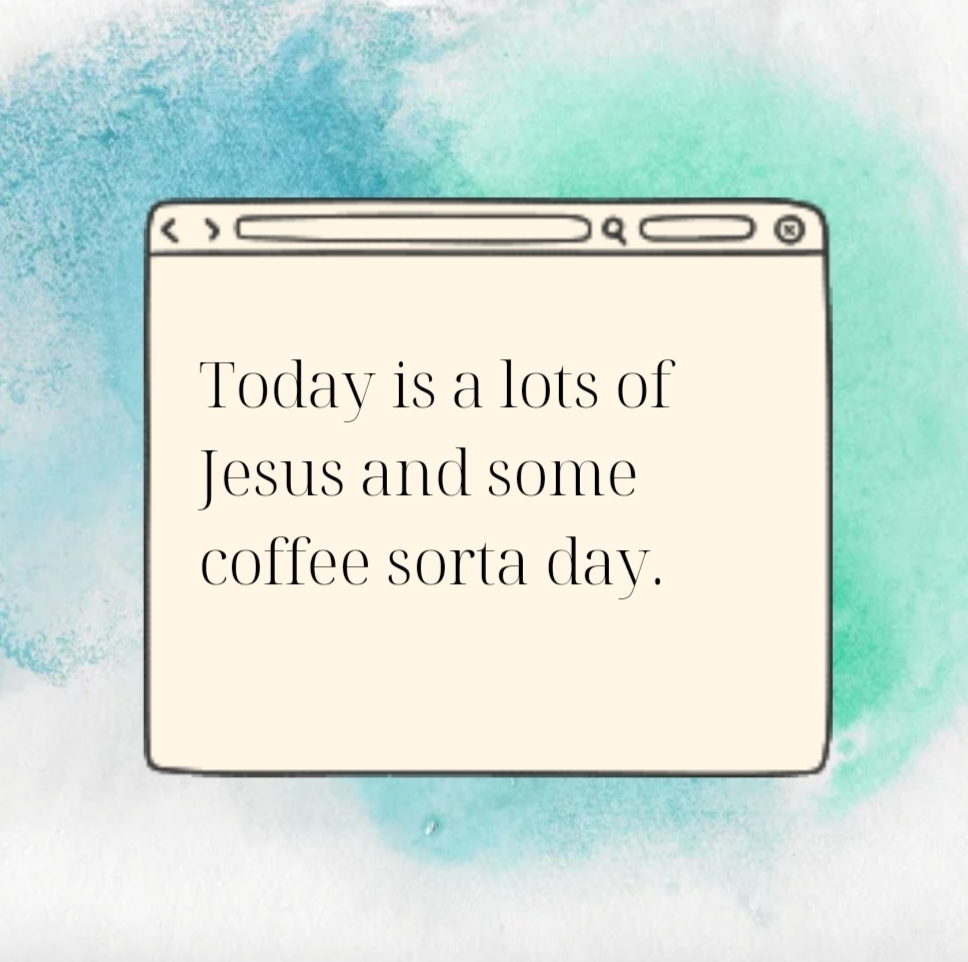 ---
The Blog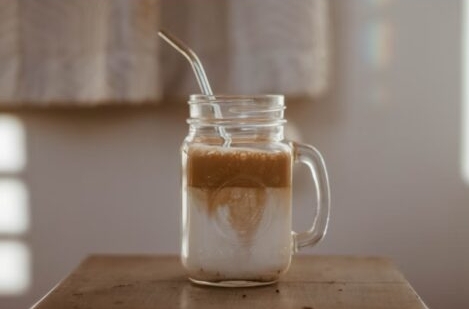 Blue Pail Blogs is a Christian blog for teen girls (and young women) filled with random awesomeness for Christian living: because you can shove anything in a pail. It's our little piece of the internet for talking about anything that inspires – God and His grace, delicious books, music, good food, the struggles of being human, misc. writings, and plant babies.
Our ultimate goal is to create a cool place to hang out, while falling deeper in love with Jesus.
---
The Bloggers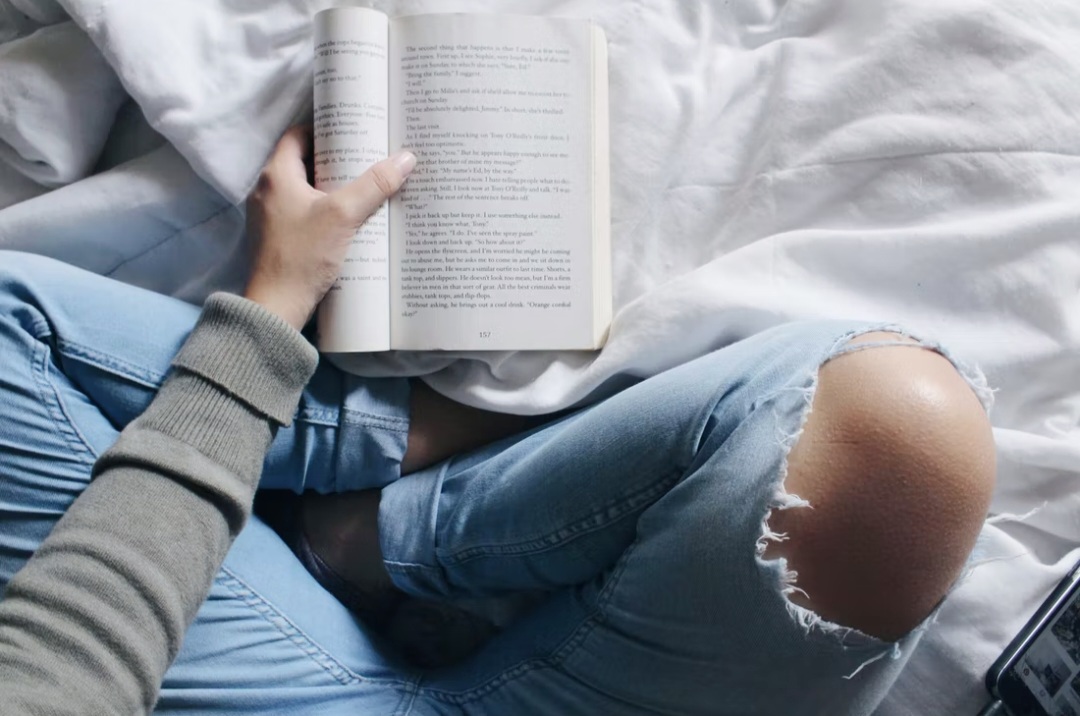 The bloggers behind this Pail are Rebekkah Waner and Annelise Nguyen. We live in the beautiful state of AR, and have been best friends since we were wee little things.
Now, Rebekkah Waner is a nineteen-year-old Jesus freak, college student, and writer of sorts. She's an infp (and hufflepuff) who loves jamming out to music, falling into books for hours, eating tacos, scribbling stories into notebooks, and soaking up sunshine. You can find her on Pintrest, btw.
And Annelise Nguyen is a woman of many names. That's all you get.
---
Let's Create Something Together!
---