American Ninja Warrior Is Back!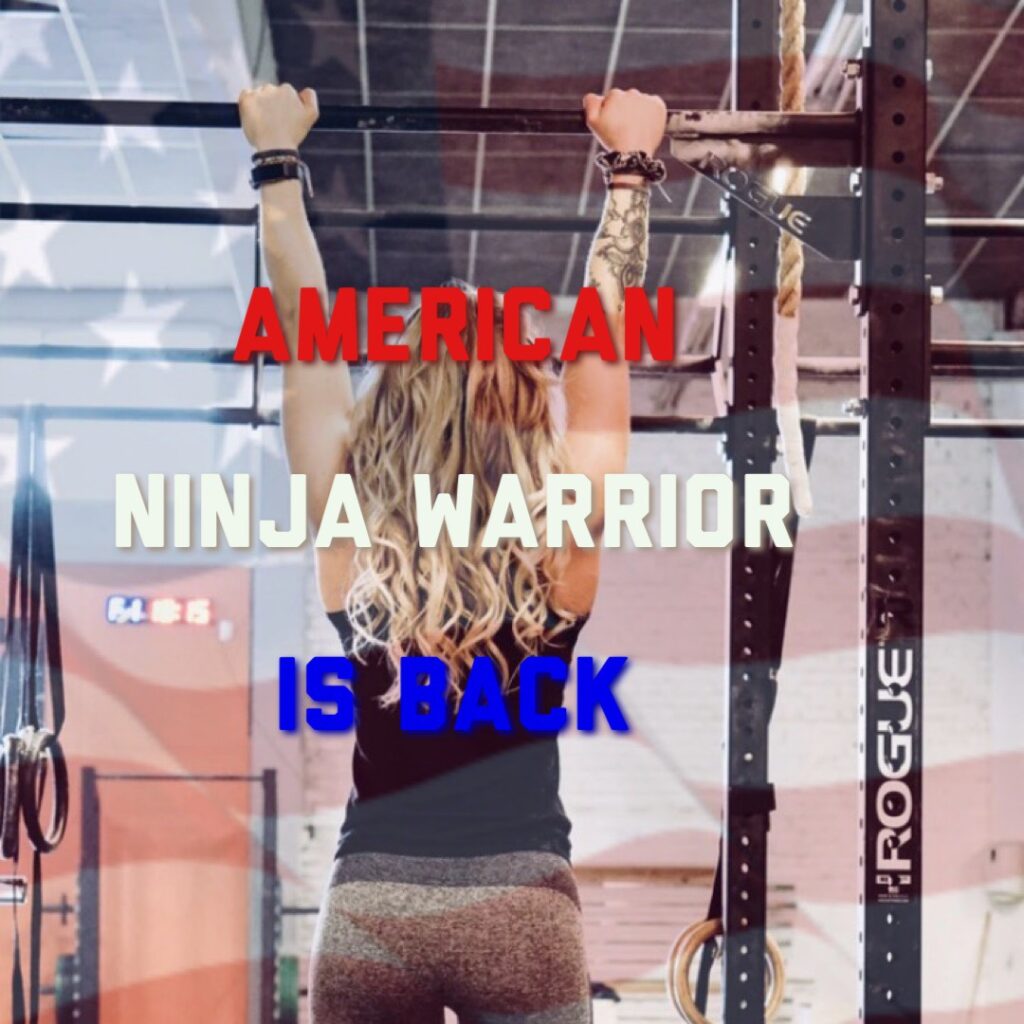 Hiya wonderful people! Today, I'm fangirling out about my favorite TV show, American Ninja Warrior, and why it's so awesome. Please, join me in this madness.
So, it's summer again, and Ninja is back. As soon as I see the first commercial I'm hyped up for the new season.
Monday is now my favorite day of the week. 😋.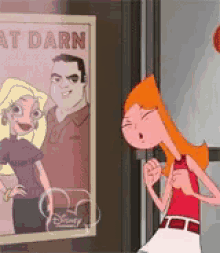 Why Ninja Warrior Is Awesome
Or, five reasons to watch American Ninja Warrior.
1. It's A Giant Obstacle Course
It's an obstacle course, a course made of obstacles.
Is this not like every kid's dream come true? You get to play on this giant playground, and you get a million dollars if you win. #awesome. We're ignoring for the moment the extreme talent and hard work that it takes. But seriously, how cool is it?
2. The Community
You know how in football you have your team, and because you want them to win, you root against the other guy? Ninja isn't like that. You get to root for all the ninjas. Of course, you have your favorites, but you can basically cheer for everyone.
And what's more, they cheer and encourage each other: competition's there, but it's friendly. The Ninja community is awesome.
3. All The Role Models
I don't know about you, but finding role models can be hard. Pop stars are all right, but I can't sing, and their lives tend to be really, really messy. So I tend to stick with a couple Christian writers, Lindsey Stirling, and Ninja warriors.
I may or may not cheer for each and every female Ninja warrior just because my inner five-year old looks up to them. 😊.
4. Inspiration To Work Out
This ties into the last one, but as I watch the female Ninjas, I can't help but think "wow, her arms are really big. I want arms like that."
Look up Megan Martin. You'll get it.
I may or may not actually act on the burst of inspiration, but at least it's there. And someday, I want to will (hopefully) compete on the show… Still working on my Ninja name 😋.
5. Politics Is No Big Deal
Sure, there's Ninjas For Black Lives, gay Ninjas, and the like – but for the most part, politics stays out of Ninja Warrior. It's refreshing. So often, stuff gets shoved in your face when you watch TV, but here, you can just watch people go up Salmon Ladders without any real agenda.
---
My Favorite Ninjas
What blog post about American Ninja Warrior would be complete without me fangirling about my favorite ninjas? Here's the list:
> Flip Rodriguez was the first Ninja I remember watching (back when he was the masked Ninja), and because of that, he ranks as my favorite male Ninja.
> Jessie Graff, because she's awesome and dresses like a superhero. She's also the stunt woman for Supergirl. She's my favorite female Ninja.
> Barclay Stockett. (The Sparkly Ninja). She's just cool, man. I don't know what else to say.
> Mathis Owhadi. (The Kid). He was one of the first teens to take on the course, and he's also French… And my second favorite male Ninja.
> Grant McCartney (The Island Ninja 🍍) is fun to watch, and definitely one of my favorites.
> Megan Martin. She is so awesome, beautiful, and strong. Her arms are amazing. She's also a rock climber, or used to be one.
> (Everyone else)
*For those who are new to Ninja, go ahead and Google these people, and then, you know, cheer for them. For my fellow fans, feel free to fangirl out in the comments!*
So, my people, what's your opinion of Ninja Warrior? Are you a fan? If so, who are your favorites? And if not, did I at least make it sound cool? What do you watch in the summer, and how's life in general? Is anyone else doing Camp NaNo, btw?
Don't be afraid to comment even months/years later, because that's often me 🙃.
And before you go, here are a few posts you might like…
Cookies, And Songs I'm Digging
Detective Novels: Mysteries, Thrills, and Reviews
God bless,
Rebekkah Waner.