2022: A Review of My Favorite Reads, Songs, Experiences and More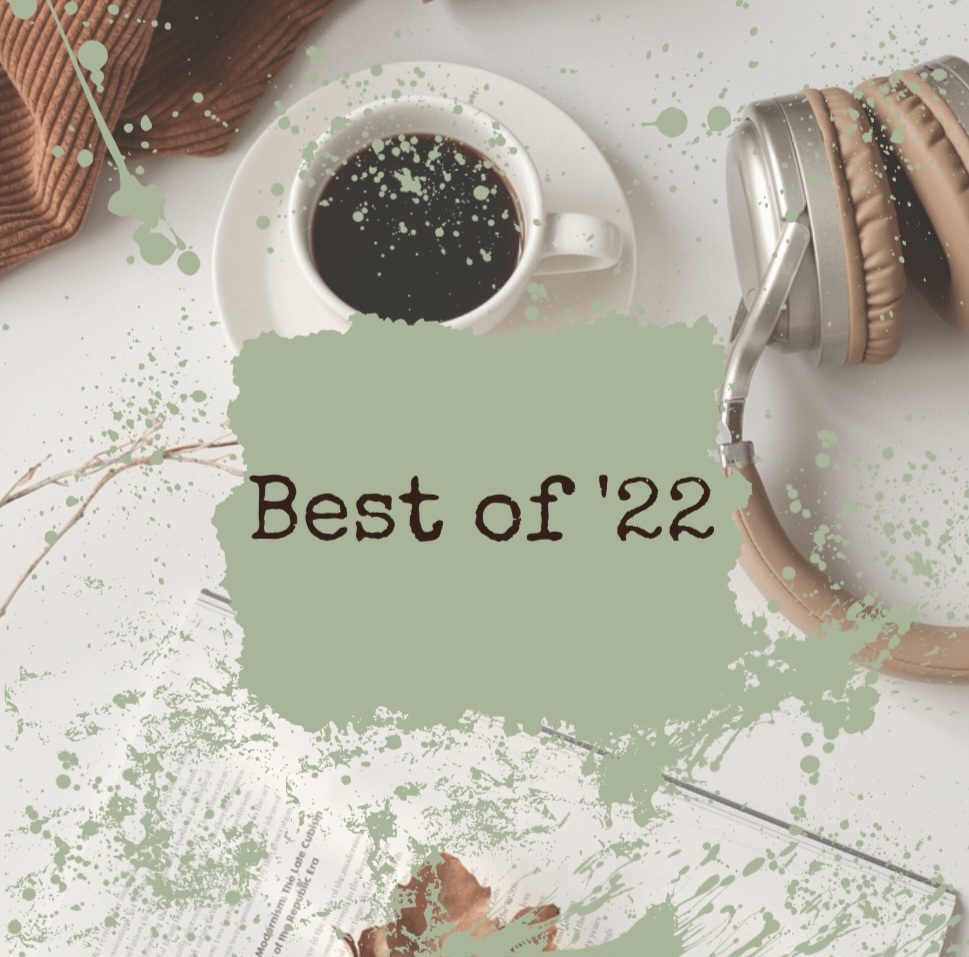 Ello, beautiful! Welcome back to the Pail! Christmas is right around the corner, five days away, I think? I must admit, I've been blindsided by Christmas this year. I remember listening to Christmas music around Thanksgiving, starting to get into the spirit…. and then dead week and finals hit, I got tunnel vision, and now we're here. Less than a week away from the holidays. It's crazy.
I thought it'd be fun and relaxing to do a "best of" 2022 post to celebrate another year alive and to look at how much I've changed over just 12 months.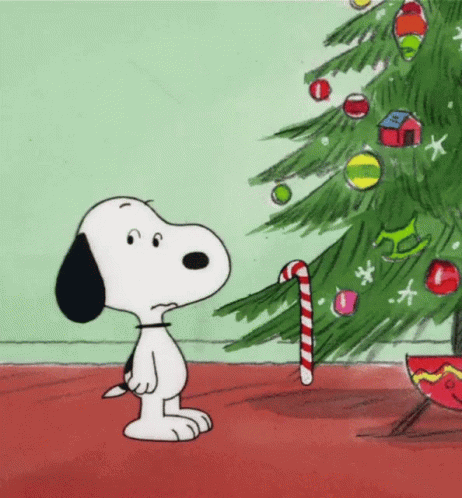 My favorite reads of 2022
I didn't read as much this year as I have in past years, but I did get to devour some really good books…
First off, the books I had to read for English in Spring 2022, Braving The Wilderness by Brené Brown and Coddling of the American Mind by Haidt and Lukianoff were amazing. Brené's book was about finding community while being able to stand on your own, and Coddling of the American Mind is about 3 great untruths that are taught to our college students (it's been a hot minute, please give me grace).
Another amazing read was Of Gold and Iron by Nicki Chapelway. Why you should read it: fairies, enemies to lovers, stabby herione with a temper who is also a protective big sis, banter, and he calls her things like "rotting corpse." It's delicious and binge-able, and just amazing. Also, Harbringer of the End (also by Nicki Chapelway) is amazing and beautiful and has LOKI (but Sigyn is the best). I kinda want to be Sigyn when I grow up because her love and loyalty is seriously amazing.
My guilty pleasure for this year was Instructions For Dancing by Yoon. I say guilty pleasure because it wasn't the cleanest (a bit of language, some mature content, a glossed-over sex scene), but in spite of all that, it was a well-written and beautiful love story with a touch of magic, dancing, and a swoon-worthy hero that made me cry at midnight cuz I stayed up to finish it.
Next, Coral by Sara Ella was difficult to read at times and tragic and dark, but it was beautiful and hopeful all the same. I cried so hard at times, but it never felt hopeless. It was one of those books that you hug to your chest when it's over and think about all the time.
Lastly, I read Gay Girl, Good God by Jackie Hill Perry which was amazing on so many levels, and Searching for God Knows What by Donald Miller (who is quickly becoming my favorite Christian nonfiction author). These two books encouraged me so much and helped me see new angles and new ideas. I highly recommend them both.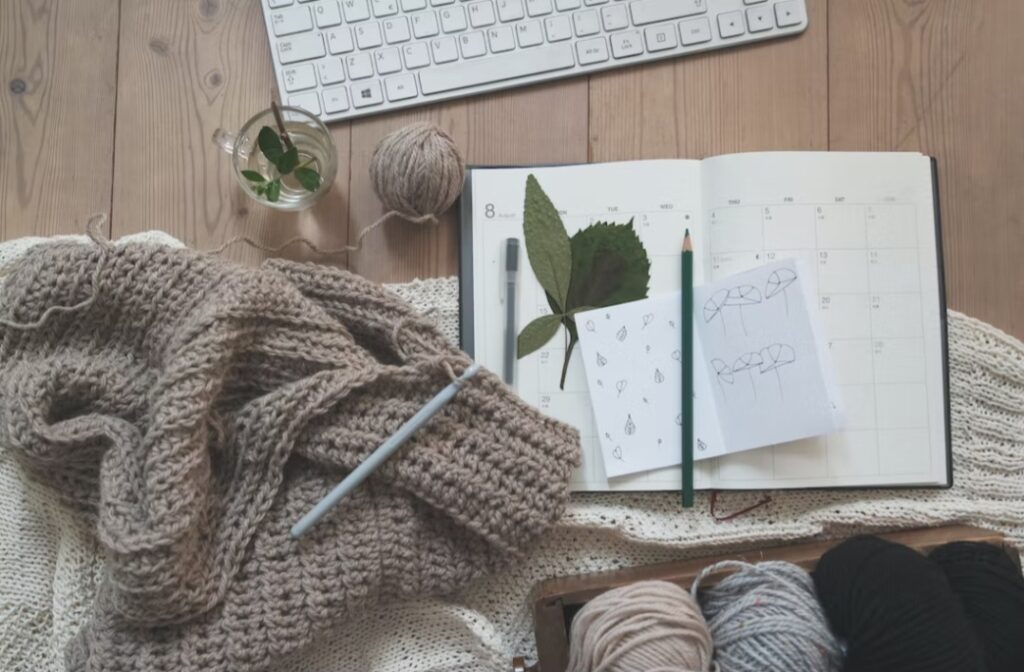 Things I watched in 2022
I honestly don't really remember what all I watched this year. Intern was amazing and has become a comfort movie, and I kinda really liked Pride, Prejudice, and Zombies. I saw Turning Red, but tbh, it was just okay, I didn't hate it, didn't love it. I also saw Black Adam and had the same feeling – it's kinda mid.
Ah, I remember some more. 50 First Dates, while definitely a movie for adults, has a really cute premise, and is one of my favorite rom-coms, and I really wish it was cleaner. Ella Enchanted and The Princess Bride are really funny and cute, and if you're in a fairytale mood, I highly recommend.
TV shows became a bigger thing for me this year. While I didn't finish any, save one, they were really good and entertained me. Dharma and Greg, which has a similar vibe as Friends, has become my de-stressing show. It's just a slightly cheesy sitcom where a hippie and a lawyer get married on their first date. 🧡. I also watched Castle, in which a mystery writer and a detective team up to solve murders (it's dark at times but great). Recently, I've started watching Spy X Family with a friend, and it's so adorable, I cannot.
Music I listened to in 2022
I listened to a lot of music this year. Some days, it was the only thing keeping me going, and the only thing that helped me get homework done. Most of my English papers were written to the sound of P!NK singing What About Us and Dolie Parton begging Jolene not to take her man.
I had a strong Cimorelli faze, which started by finding their song Single on Valentine's Day and continued by finding their covers and originals like Kills Me Just The Same, which remains one of my favorite songs. I have mixed feelings about the extent of my previous obsession though.
According to YouTube, which is trying to copy Spotify Wrapped, my most-listened-to song was Pieces by Rob Thomas, which I listened to 21 times. I honestly remember listening to it a LOT because it's nice studying music, I don't know why. According to Spotify, my most listened to song was Once I Was Seven Years Old by Ben Schuller, and I played it 26 times. I'm inclined to believe the former because I had YouTube all year long, but only had Spotify for half the time.
My Top Artists (in case you care) in 2022
1. Cimorelli, apparently.
2. Taylor Swift, due to the fact that there are like 4 albums I have to catch up on. And Paper Rings is a bop.
3. Evanescence, because My Heart Is Broken and Call Me When You're Sober are melodramatic.
4. AJR, because "I'm not happy yet, but I'm Way Less Sad." And Wow, I'm Not Crazy.
5. DoubleCamp: my favorites are All My Friends Are Strangers and Monsters.
6. Jada Facer, her covers are so soft and pretty, I especially love her version of Sweet but Psycho.
7. Lauren Cimorelli, I adore her songs Pressure and Running.
8. No Resolve, because their covers of We Are Never Ever Getting Back Together, Set Fire To The Rain, and How Far I'll Go are amazing.
9. Shinedown, because I say so.
10. NF/Hollyn/everything else I listened to this past year.
(You can also check out my My Recent Playlist(s)).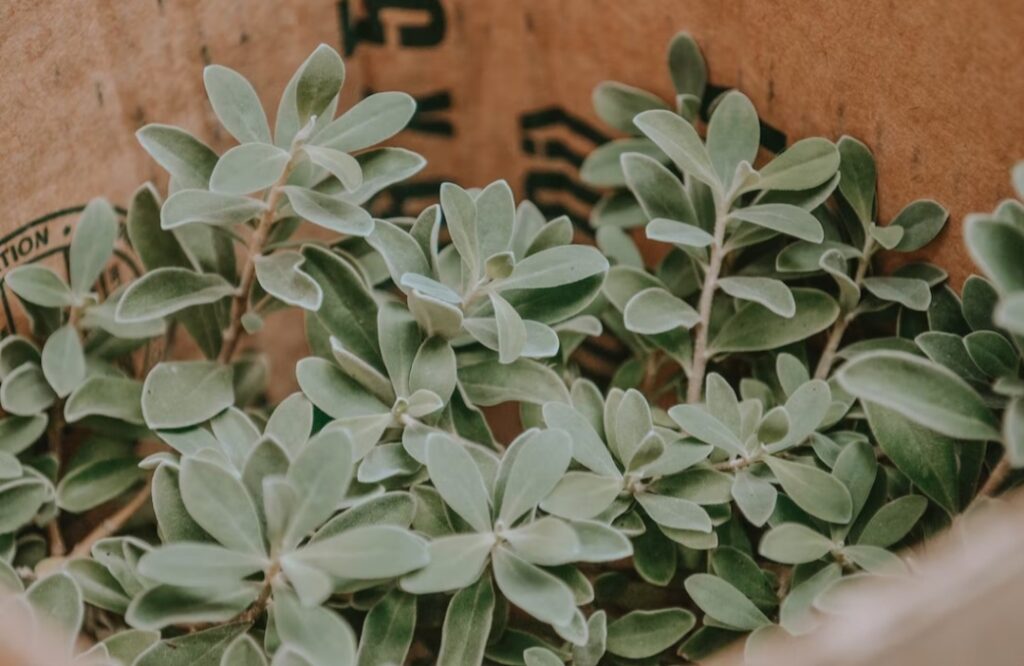 Random Things
Diving into the junk drawer of 2022, here are a few cool random things I did/found/tried this year….
• l survived freshman year! I started college in January and ended my freshman year in December. It was a stressful, wild ride, but I got to meet so many amazing people and learned so much (at least, I hope I did…). Among other things, I learned to like coffee, joined a social club (think chill sorority) called Shantih 🧡🤍, I acted in 2 student written and directed 10-minute plays, played in the fountains, learned to enjoy baseball, spent 3 hours debating theology once, and listened to a lot of music while writing papers. School took up most of my life this year.
• I've found and started listening to MemeLord Monday's podcast (Link to Spotify), and it's quickly become my favorite podcast. He gets it.
• Turns out I have curly hair?! It's really funny that I went 19 years without knowing it… So if anyone has tips for what to do with thick, slightly curly, very frizzy hair… Lemme know.
• Egg rolls and friends is an acceptable reason to skip class (provided you do it in moderation, have enough skips, won't get behind, and act like a responsible adult for the rest of the day).
• Sushi is not for me, nor is (the denomimation) Church of Christ. No offense to those who love either (or both), but I have found that neither are my cup of tea (my cup currently is Mexican food and Lutheranism).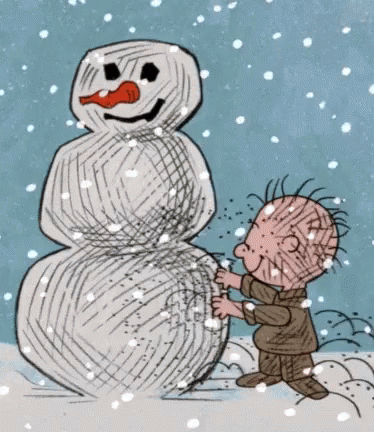 Conclusion: Plans for 2023
After the wild ride that was 2022 (a lot of really hard things happened that I don't want to get into, and college is just stressful and busy) and all the growth that came from it, I'm very curious as to what 2023 will bring. I'll be a sophomore, turn 20, (hopefully) get my driver's license, and who knows what else! I'm cautiously optimistic.
I have a few plans. First off, I want to choose another word for it. My theme for '22 was courage, which I desperately needed, but I don't know what to do for '23. Maybe contentment? Rest? Peace? Idk yet….
I also want to carve out more time to spend alone (#introverted) and to write and blog. I really want to finish the first draft of Of Vampires and Cherry Limeades, that one book I've been working on for so long. My plot bunnies are getting to me, and I really want to work on this new idea that's hopping around in me brain… And, I love this blog and want to invest more into it.
Tied into all that, I really want to spend more time in personal devotions and prayer and get involved in a Bible study somewhere somehow. I have not been spending enough time with God, and I'm really starting to feel it.
Next, I also want to invest in my relationships and friendships: writing to my far-away friends and spending time with those close by.
---
How about you, love? What have you been reading, listening to, pondering, watching, doing? What was the best part about your last year? And what are you looking forward to in 2023?
Much love,
Rebekkah W.