When The World Falls Apart
Dear girl with global anxiety,
I feel you. I'm not usually the type to stress about the way the world is headed, but lately, as I look at the news, it's hard not to. Everyone is talking about how…
western civilization is falling,
democracy is crumbling,
the economy is crashing,
tyranny is ever-growing…
And it stresses me out. I'm really a hopeless optimist, but it's difficult to stay that way. I've broke down and cried because I didn't know what to do.
Older people seem to always talk about how much better it was back in the day, and how they feel bad for our generation who will inherit this mess. Usually, I just smile a bit, and say I'll be fine. Because, really, "the world's not perfect, but it's not that bad" (to quote this song).
But when people start talking about how in a year from now, store shelves will be empty, or any of the other three hundred anxiety-inducing things out there, it can become overwhelming. The world is so big and scary, and I'm just me.
Maybe it really is that bad. Maybe the world really is ending. I don't know. But, truth is, I don't have to stress about the world.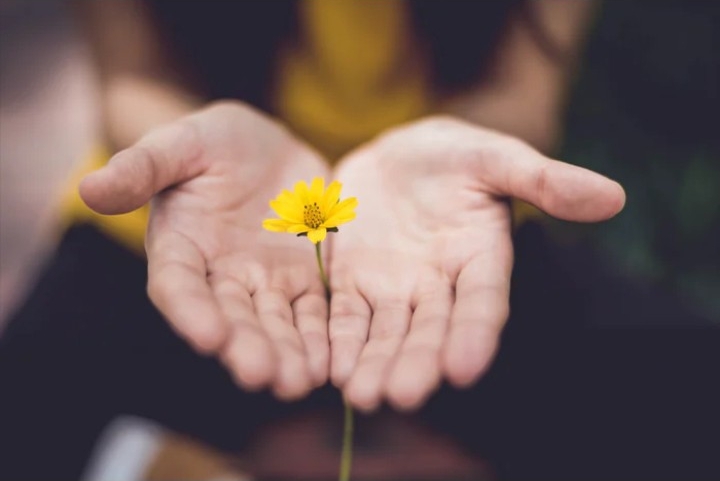 "Look at the birds of the air; they do not sow or reap or store away in barns, and yet your heavenly Father feeds them. Are you not more valuable than they?"
– Matthew 6:26, NIV
My Father will provide. He always does.
Even Israel, God's chosen people, were scattered from time to time, losing their country. They were pushed into countries they didn't know, forced into captivity, and their lives weren't easy at all. -Yet God provided for them.
Corrie Ten Boom, one of my favorite real-life heroines, did amazing things in a German concentration camp.
David, Bonhoeffer, Paul, and all those other heroes of the faith did not have a cush, easy life. But they trusted God through their trials and accomplished great things. Maybe He's doing the same thing with us.
God does not promise an easy life, or even a semi-stable one, but He does promise to never leave us or forsake us. He is God, the Almighty, and when the time is right, He will return and bring us to Himself. Hide in His wings.
As hard as it is, the world is dying. It's been dying since the Fall. Death is a difficult, heavy thing. But a new world is coming and it's closer than we think.
For now, continue on. Keep doing what you're called to do, and let tomorrow worry about itself.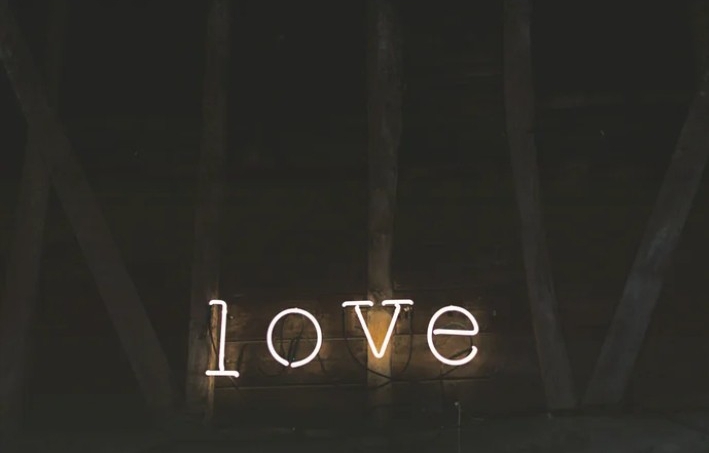 I can't fix everything that's wrong with the world. I just can't. But I can take care of my little corner of it. I can work on loving others and growing in my faith.
God's got the whole world in His hands, and no problem is too big for Him to handle. When it feels like the world is falling apart, lean on Him.
---
On a side note, Lauren Daigle's album Look Up Child is extremely comforting when global anxiety threatens to drown you. I found these songs especially helpful (titles are links to lyric videos)…
---
I hope this small, rambling post helped you! In short, I feel you. Anxiety is overwhelming, and the world is scary, but God has a plan. Hide in His wings.
Until next time brave girl,
Rebekkah W.