Things I'm Loving, And A Guest Post Announcement.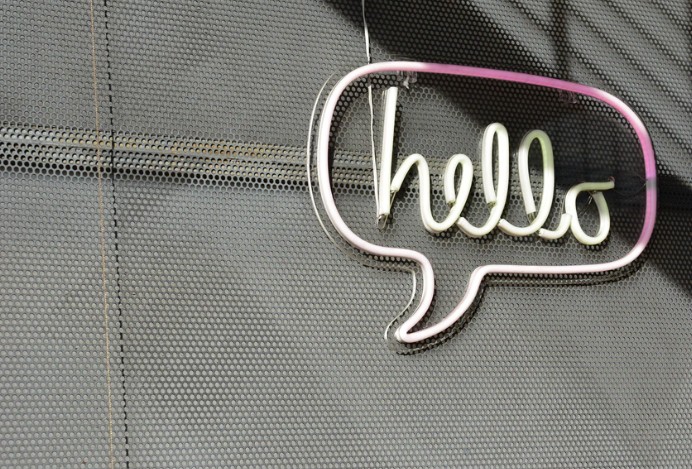 Hiya wonderful people! It's been a minute since I've posted, so I apologise for that. Today, I have brought you a handful of cool things I've been digging, a few book recommendations, and an announcement… Please accept my peace offering.
---
Guest Post Announcement
I wrote a guest post! Megan from Not So Perfect was so kind as to let me write a post for her lovely blog, about those times you don't "feel" like a Christian. If you're interested, you can check it out here.
---
Stuff I'm Digging
Here are a few articles, songs, and miscellaneous stuff I like:
• Melody Personette wrote a lovely post about how Christian influencers talk about relationships, and how it's not actually a bad thing to disire a relationship, titled Waiting and Singleness. I highly recommend, so click here! She spoke so many of my thoughts, I just ❤️ it.
• Hollyn's EP Bye Sad Girl is currently one of my favorites. I don't know why, but I adore it. You can listen to it here. I've linked to the accustic version, because I personally prefer it.
• A song that's so terrible, it's funny… How Bizarre – OMC (link). #sorrynotsorry.
• The cool temperatures of Fall, big sweatshirts, hot chocolate, black tea, and twinkle lights. Cozy vibes.
• The Literary Life podcast has a great episode about magic in books: episode 104: Witches, Wizards, and Magic, Oh My!! Check it out here. I'm not sure if I agree 100%, but they brought up a bunch of good points as to why magic isn't always a bad thing. As someone who loves fantasy, it irks me when people are… You know, I'm just gonna write a blog post about magic in books.
• Strawberry-flavored Mike&Ikes. These are delicious. (Speaking of candy, Black Forest's Sour Heads are the literal best).
• Tales of The Lonely Sun has a great post on writing playlists! There is a ton of great music in it! I've discovered some new favorites through this post, which you can check out here.
• Discovered through the above mentioned post, is Tear In My Heart by Twenty-one Pilots (see link). It has become one of my jams. In a way, it's kinda dumb, but I love it.
• Last but not least, is the article Dear Christian Novelists: Cleanliness Isn't Close to Godliness by Josiah DeGraaf, found on Story Embers. (Read it here). It challenged me in some ways as an author, while, as a reader, I understood. So much of Christian fiction is sugar-coated, and a certain site put two of my favorite book series in their "forbidden" section because they weren't 'clean' enough (both of which I've recommended on the blog, so…).
---
Book Recommendations
1. The Miraculous Journey of Edward Tulane by Kate DiCamillo.
People. This book, the character arc, the beauty of it… I love it. It broke me in the best way. Six stars out of five.
2. Dark Is The Night by Mirriam Neal.
Finally, a clean and Christian urban fantasy book with vampires and werewolves! This book was so, so good, and the characters were amazing (❤️ Angel, fwi). I found out about it on Christine Smith's blog, you can read her review here. She convinced me to read it, and gave me a good idea of what's in it, so I highly recommend reading her review!
3. To Kill A Mockingbird by Harper Lee.
How do I explain the awesomeness of this book? Scout is such a spunky heroine, and the southern-ness of this book is like coming home, in a way. I had no real idea what I was getting into (something about a lawsuit), and I'm so glad that I "had" to read it for school. There's a reason it's a classic. Read it.
---
Outro
Well, here we are. I hope you found some cool stuff. What are your thoughts on the articles and songs? What are you up to? Read anything good lately?
Until next time,
Rebekkah W.