Stuff in The Pail: Christmas
Christmas is right around the corner, and today, I have an awesome list of my favorite movies, music, and books to get you in the spirit…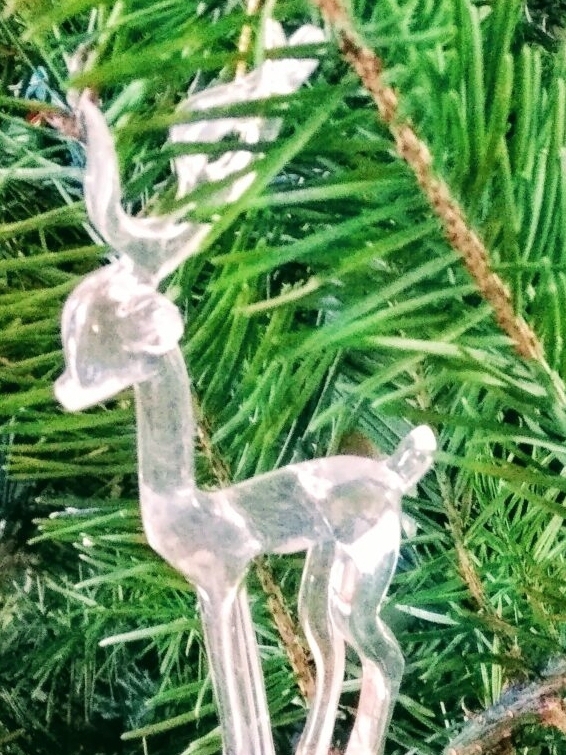 Movies
• My absolute favorite Christmas movie is A Charlie Brown Christmas. It's a perfect mix of secular and Christian, plus I can relate to Charlie Brown… Just love it.
• The Polar Express. There's something magical about riding a train to the North Pole, and I find it interesting how it parallels C.S. Lewis's The Great Divorce.
• The Santa Clause is a definite must. The sequel is really good too, by the way. It's hilarious and fun.
• The Christmas Carol, whether the Disney animated one, or one of the live-action renditions, is a classic story.
• Last but not least, Elf is one of my favorites. Seriously, it's one of the most hilarious movies…
Music
• Lauren Daigle's Christmas album Behold, has a cool retro sound to it. It's lovely.
• Lindsey Stirling's album Warmer in the Winter. I love it so much. There's a mixture of instrumentals and songs with vocals.
• A Country Christmas from MCA records (1995). It sounds obscure, but it is awesome. It has ten songs by people such as George Straight, Alan Jackson, and Reba McEntire.
• The song O Come, O Come Emmanuel. It's like the best.
Books
• The Family Under The Bridge by Natalie Savage Carson. This is a delicious children's book about a grumpy old homeless guy who lives in Paris and has his heart stolen by three children…
• The Christmas Carol by Charles Dickens. The book is soo good.
• Santa's Twin by Dean Koontz. Yes, Santa has a twin… An evil twin… who kidnaps Santa and tries to ruin Christmas.
• This is technically a fairy tale, but the Little Matchbox Seller by Hand Christian Anderson is wonderful.
Have yourself a merry little Christmas, and may God bless,
Blue Pail Bloggers.