Random Pics From My First Week Back to College
Ello, love! I'm terribly tired but I really want to post something, anything, so here are some random pics from my first week back to college so far. Love ya!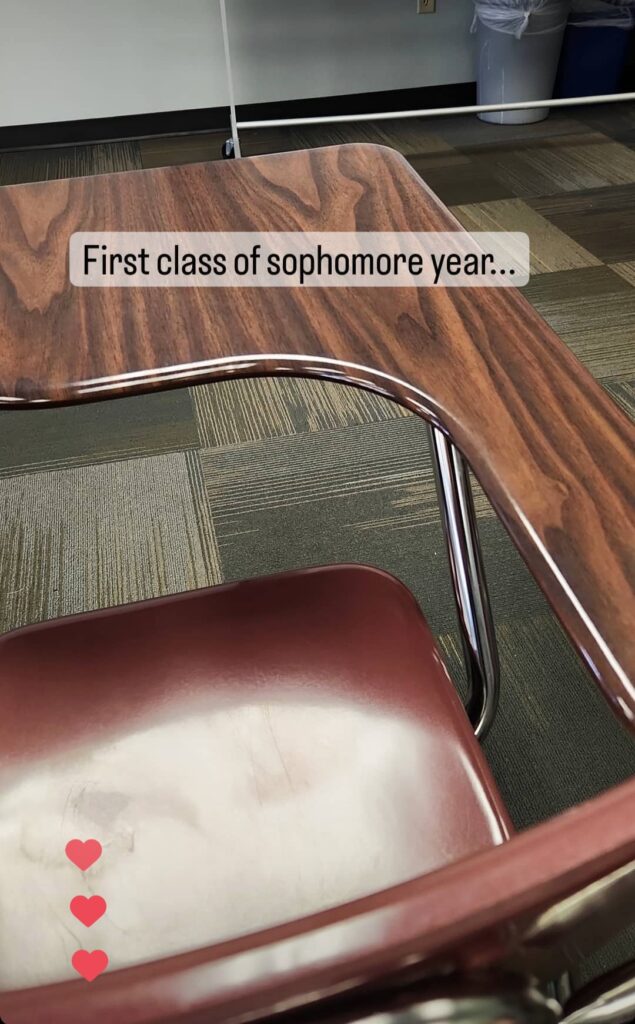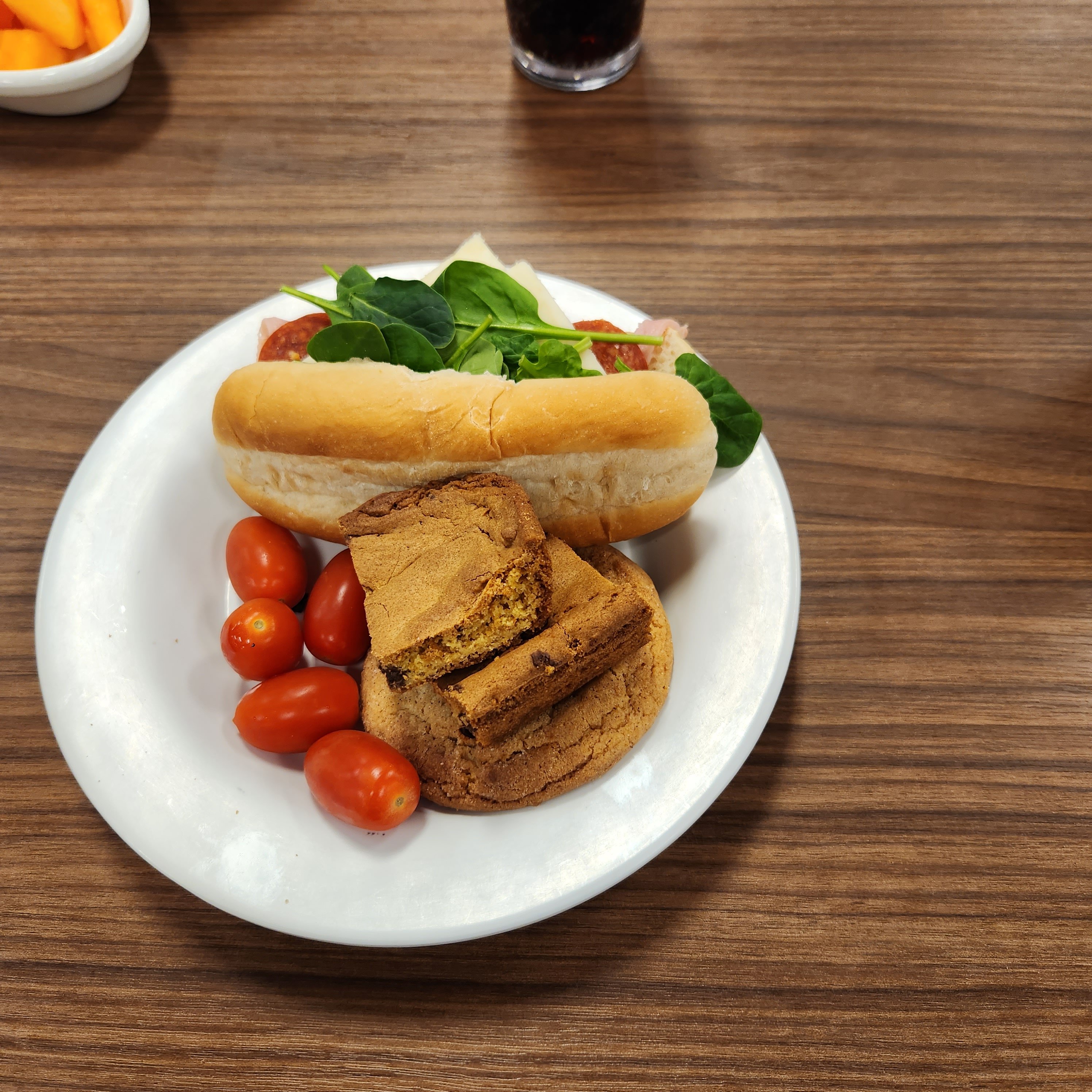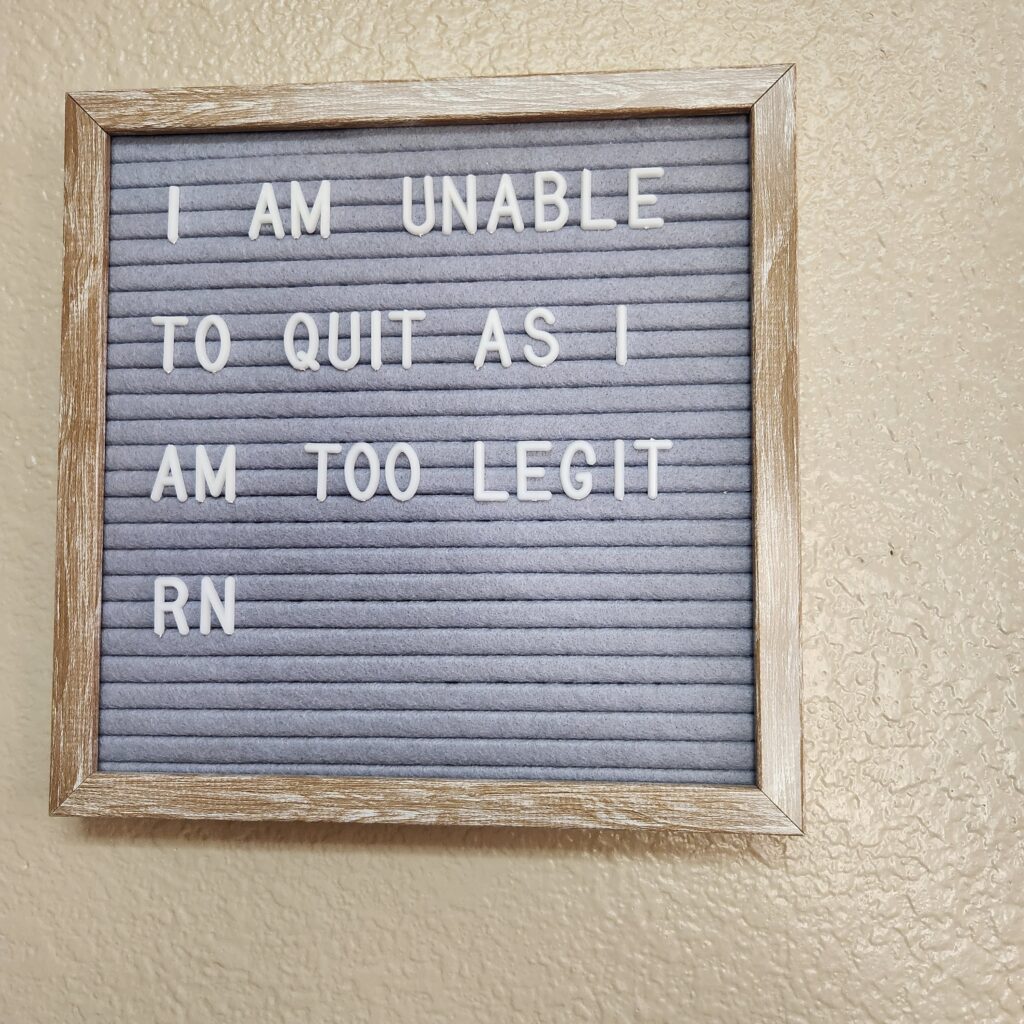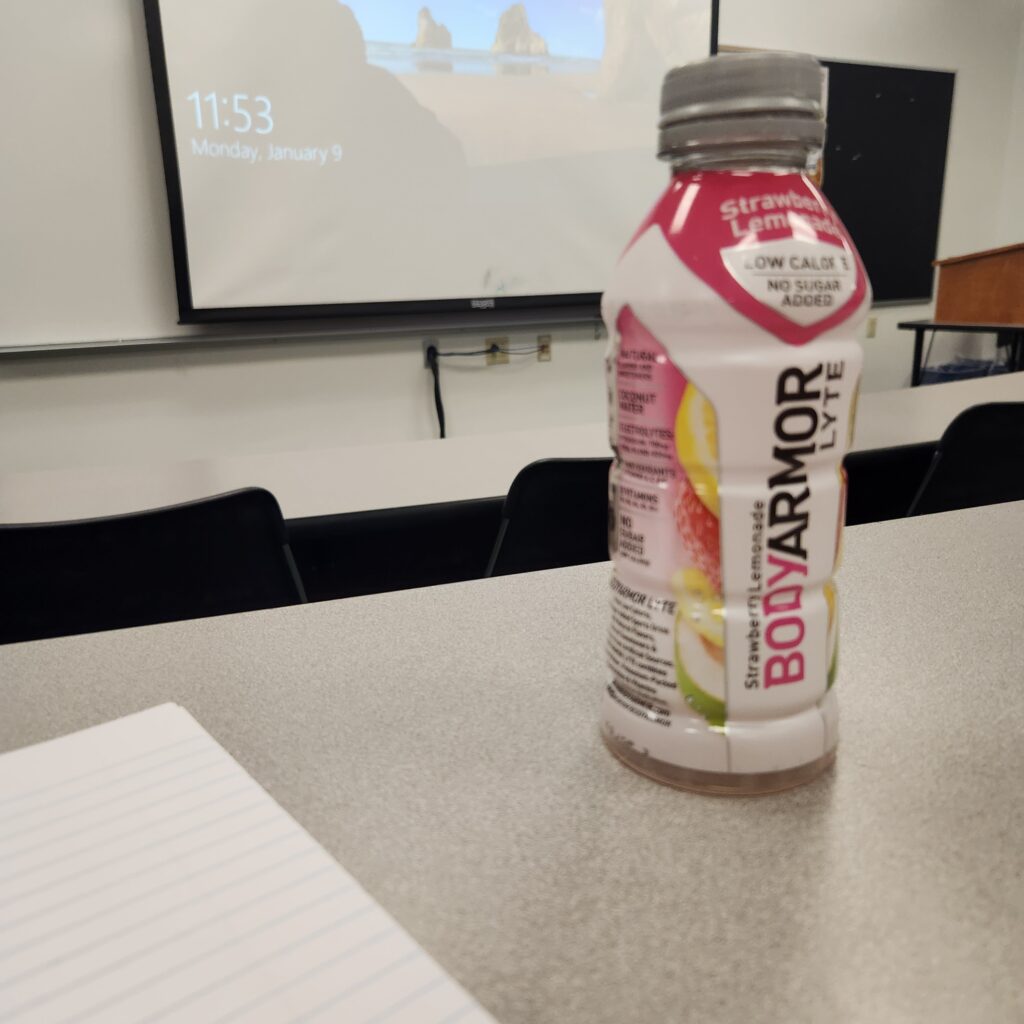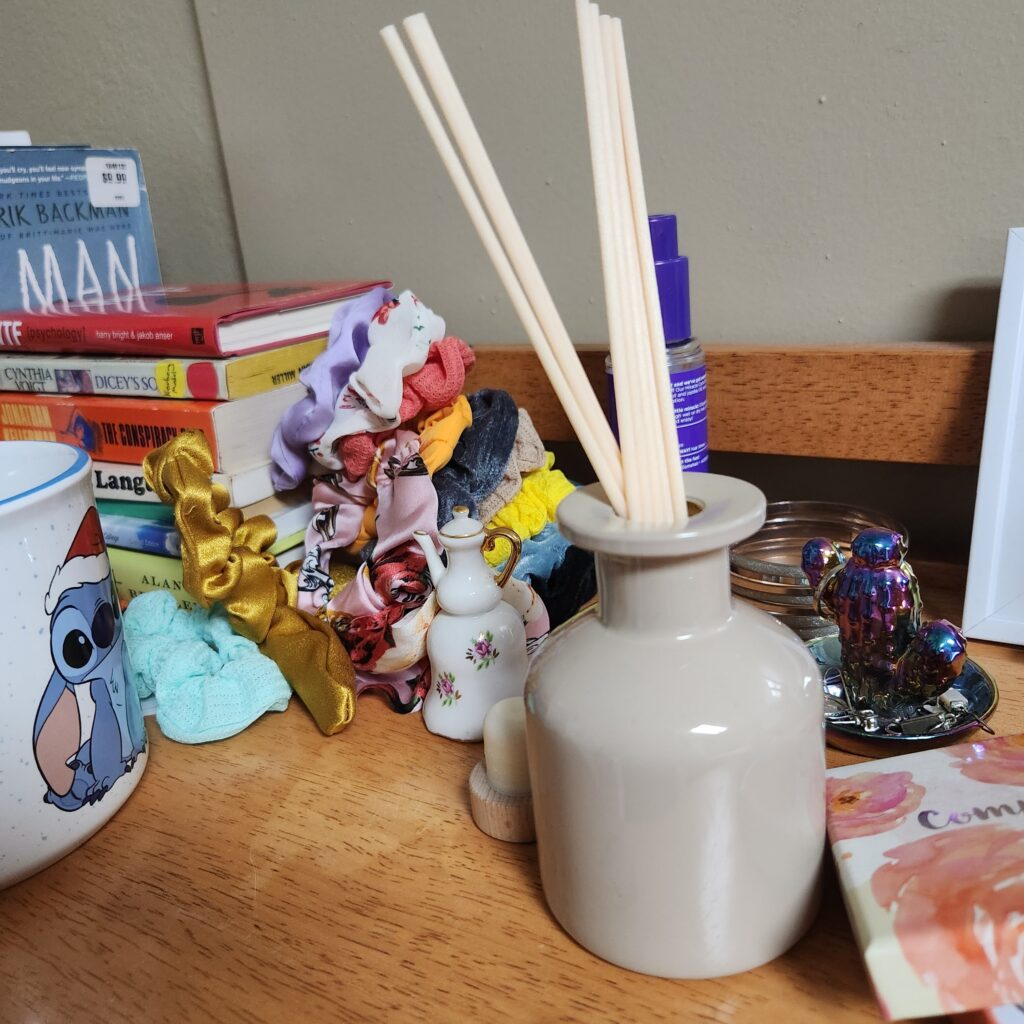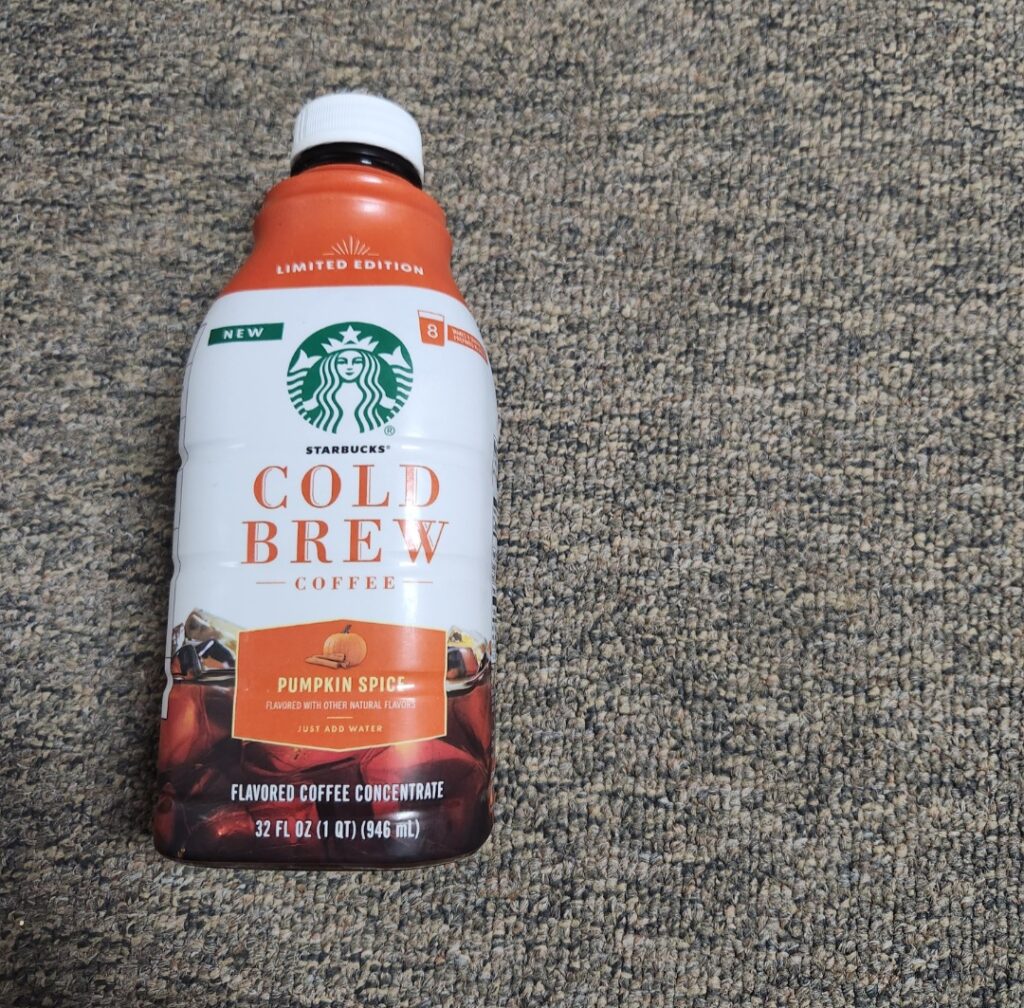 That's all for now. See ya around! 😊
Edit: thank you so much for putting up with my random blog posts (both in frequency and topic matter) and for bothering to look at some random pictures from college. It turned out to be a really difficult semester but I learned a lot and deepened some friendships.
I really appreciate having this little safe space of the internet to escape too and word-vomit in, although I don't use it often and have an identity crisis everytime cuz I lost my "persona" for the Blue Pail. I eventually wrote better words: Revive//thoughts on spring and reasons to live.
Also, here is a playlist I made: https://open.spotify.com/playlist/2HfrujdG7luvsoK2HHPFV5?si=XHqgm0KrQaad5CEA6ejgNg. It needs a name, so please comment below what you think it should be!
Rebekkah W.