One In A Galaxy by Angie Thompson: Special Launch Week Sale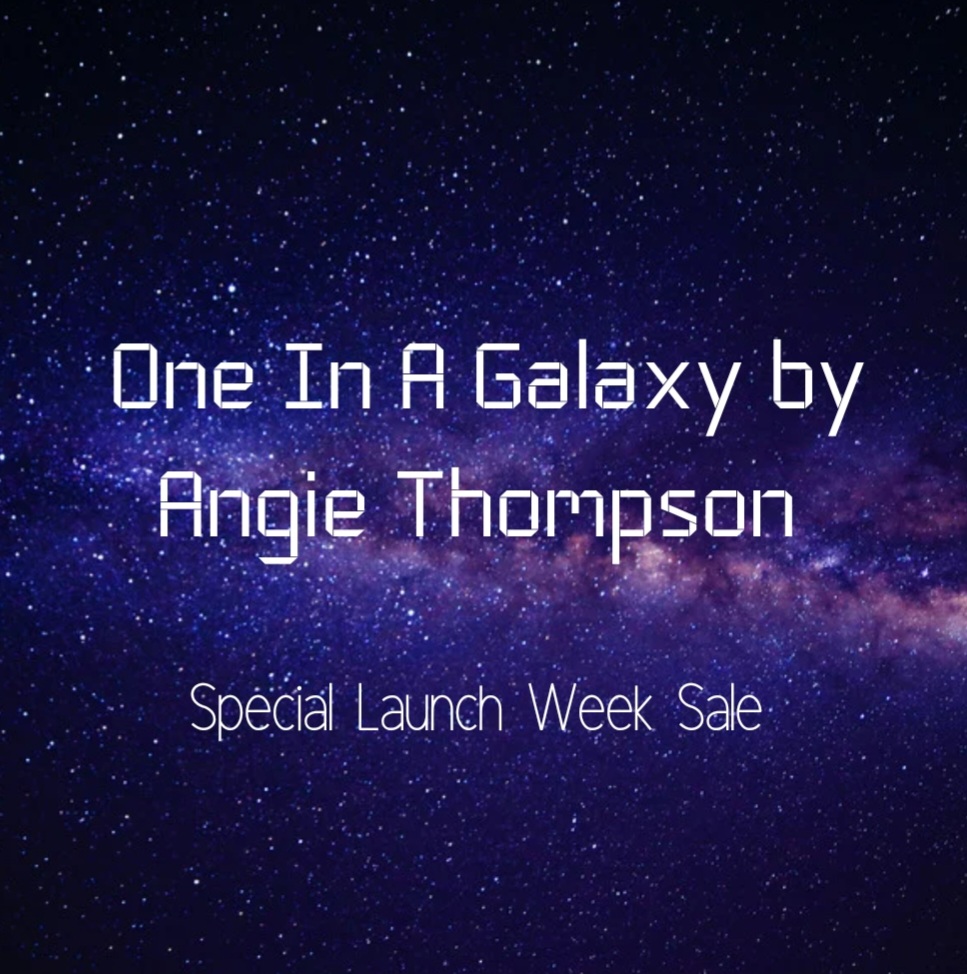 What's up, wonderful people? Today, I have the honor to announce the Special Launch Week Sale for One In A Galaxy by Angie Thompson!
I met Angie through the King's Daughters Writing Camp, and I've had the privilege to read snippets of her book, and I promptly fell in love with it. This, truly, looks amazing. (You can tell because in the Pinterest board there's lemonade and cake and pie among all the sci-fi stuff. 😋 The mark of a great book).
---
One In A Galaxy
One In A Galaxy, in case you're wondering, is "a middle-grade sci-fi about secrets, sacrifice, and the true meaning of family." The main character is "a little boy with big dreams and an even bigger heart," by the name of Riley Dixon. 💙. …I'm a sucker for strong family themes, and well-written middle-grade fiction by the way.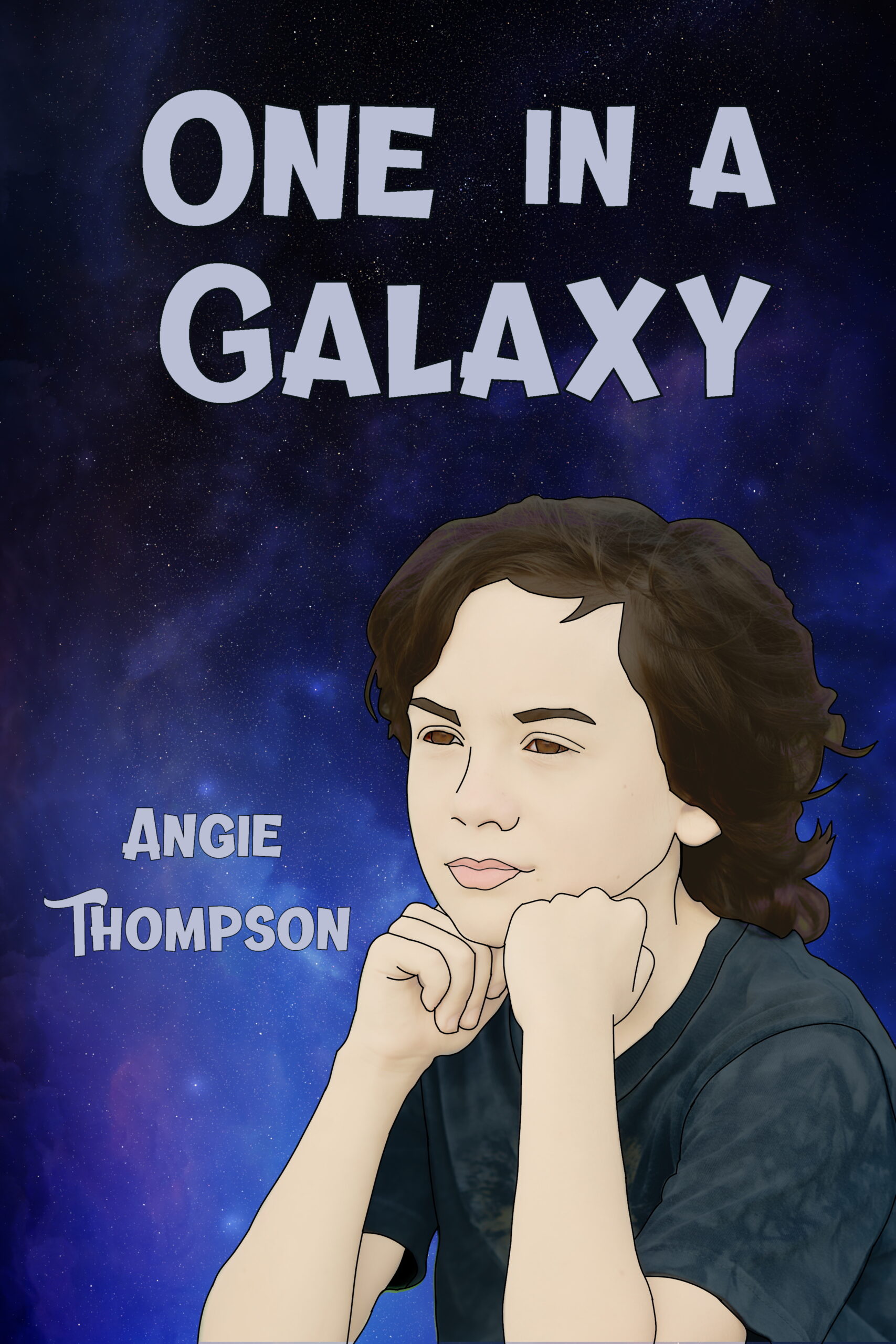 Blurb:
What secrets lie hidden among the stars?
Ten-year-old Riley Dixon is eagerly anticipating his first spaceflight, even if his dad isn't keen on adventure. But all his exciting dreams for the future are knocked off course when a frightening medical emergency puts their trip on pause.
As he adjusts to life on the busy Etzio spaceport, Riley begins to suspect that there's more to his dad's choices than he knows. But when a surprising encounter brings to light a shocking past, can Riley choose the right course for his future? Or will secrets and silence ruin everything that matters most?
---
About The Author: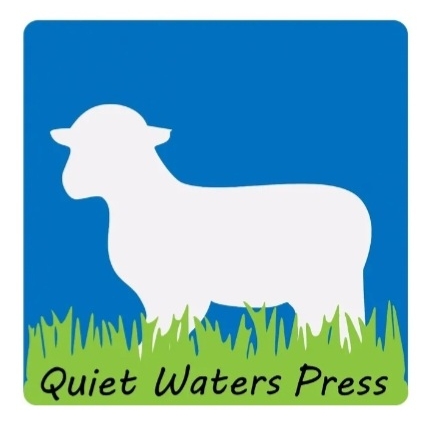 An avid reader and incurable story-spinner, Angie Thompson also enjoys volunteering in her church's children's program and starting (but not always finishing) various kinds of craft projects. She currently lives in central Virginia near most of her incredible family, including two parents, six brothers, one sister, and five siblings-in-law—plus four nieces, nine nephews, and several assorted pets!
Website: https://www.quietwaterspress.com/
---
Special Launch Week Sale
It looks so goooood! The book officially launches Monday, July 25th, but you can pre-order it now from your favorite ebook retailer (or the paperback from Amazon). And, between July 25th and July 30th, you can get the ebook for $2.99 (regular price is $4.99)!!!
Links:
Goodreads: https://www.goodreads.com/book/show/61626120-one-in-a-galaxy
Buy paperback: https://www.amazon.com/dp/1951001249
Buy ebook: https://books2read.com/u/4Aj8vq
Bonus content: https://www.quietwaterspress.com/one-in-a-galaxy
---
Alrighty lovelies, we've come to the conclusion of this post! If you're in the mood for a soft, MG sci-fi about family, secrets, and sacrifice, and I'm assuming also pie I strongly urge you to READ THIS! Ahem. Be sure to give Angie Thompson some love, and if you read the book, leave a review (it really helps indie authors).
Until we meet again,
Rebekkah W.