My Top 5 Favorite Christmas Traditions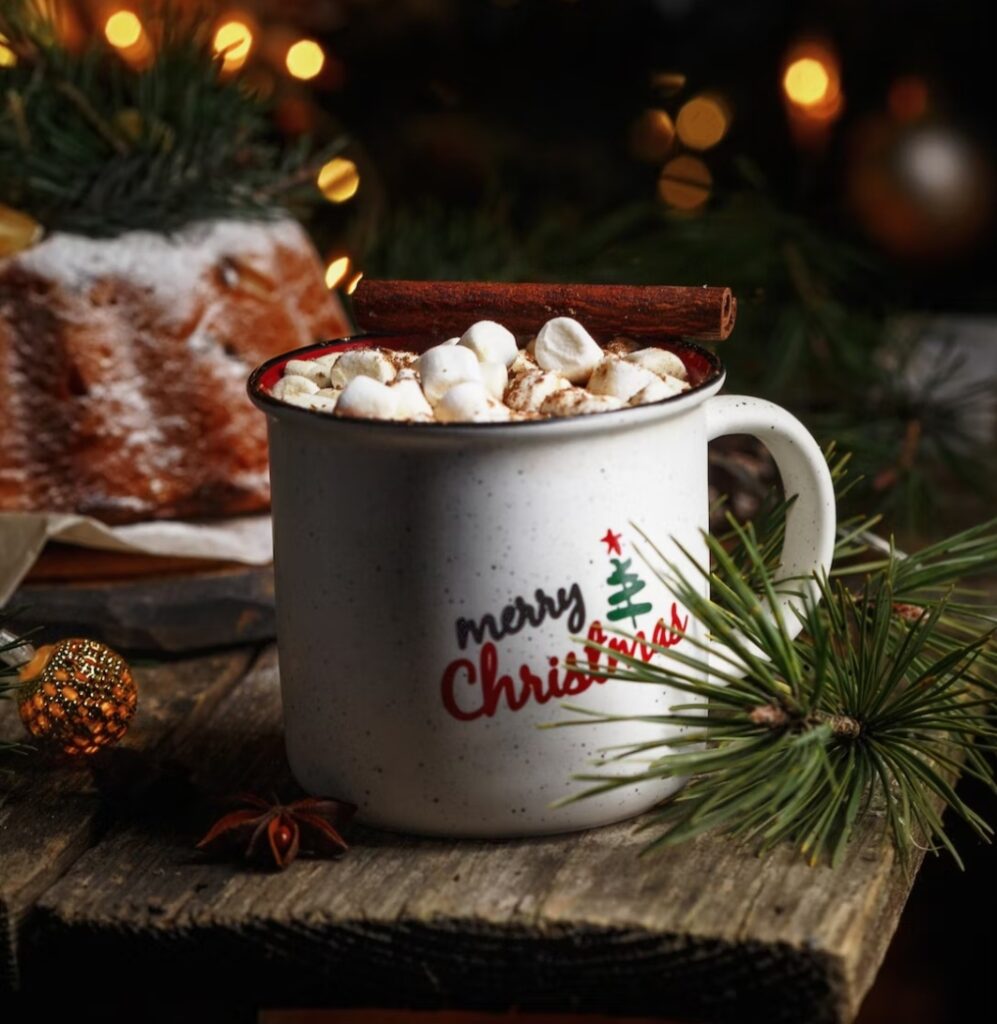 Ello lovelies! I'm back again, this time with a list of my top 5 favorite Christmas traditions. It's a short little post that you can read over at Jovey's Journal: https://joveysjournal.wordpress.com/2022/12/12/my-top-5-christmas-traditions-blogging-all-the-way-day-12/.
She is once again hosting Blogging All The Way, a blog tour that counts down to Christmas with a different guest author each day. Last year, it was counting down the 12 days til Christmas, and this year, it's 25! It's a great way to get in the Christmas spirit, as well as to find new bloggers to follow. You should definitely check it out!
I'm midway through finals week, so hopefully, I will get to posting soon. I know I've said that a lot, but I really do want to start blogging more. I have thoughts and ideas I want to share with y'all, such as why Church is hard at times, the role of women in the church (I have opinions), the beauty and neccessity of magic, some cool books I've read, and more. Someday, I shall write.
Anywhoooo, what are a few of your favorite Christmas traditions? I wanna know. (One of my favorites is putting up the ancient artificial Christmas tree every year after Thanksgiving). Is it a special food, game, decoration, book you read, stack if movies you watch, a trip?
Also, a second important question: have you seen the Barbie nutcracker movie?
Much love,
Rebekkah W.