My Recent Playlist(s)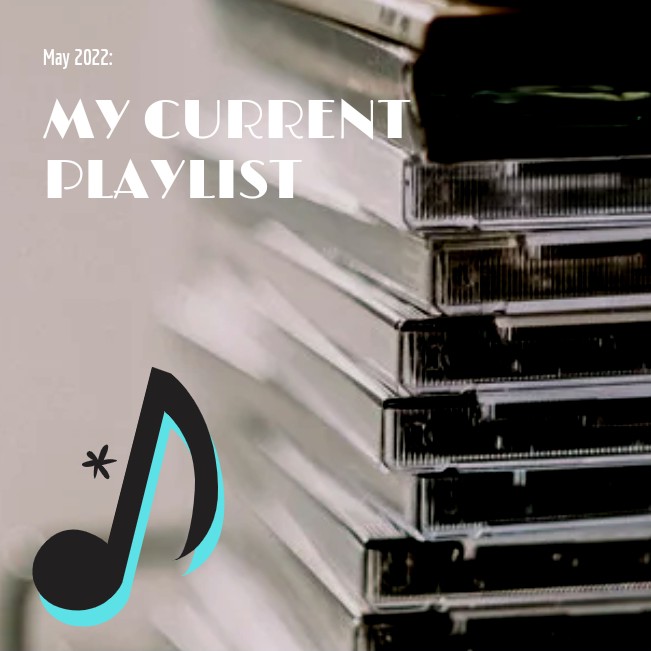 Ello lovelies, welcome back to the Pail! Today, I am sharing some playlists that I've been listening to on repeat – aka the songs that have kept me alive in college, get stuck in my head, and that I want to shove in your face err… headphones?
However, please don't take a single song recommendation as a blanket endorsement of the artist/band as a whole: while some of them, like NF, I wouldn't have an issue supporting, others have select songs that I listen to.
Now without further ado, the playlists…
1. "Chill" Study Playlist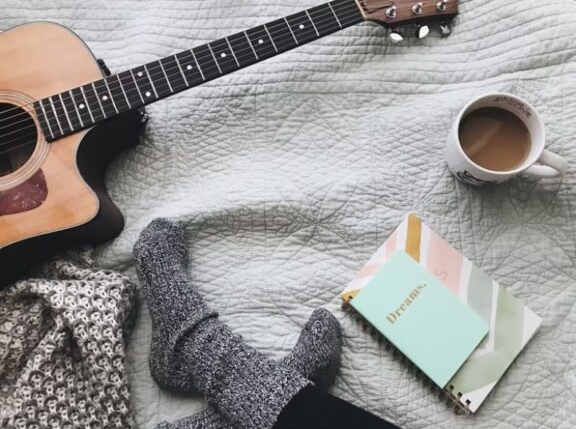 Chill, my dear, is a relative term. Chill is anything not metal, doesn't make me want to dance, and can be content played quietly. And, if I'm going to study with music, I have to know it almost word-for-word, else, I get distracted by the fascinating new song and promptly ignore my homework. Ready? Here's the chill playist:
• Iris – Goo Goo Dolls
• Second Chance – Shinedown
• If You Want Love – NF
• Chasing Cars – Snow Patrol
• Pieces – Rob Thomas
• Jolene – Dolly Parton
• I Should Probably Go To Bed – Dan and Shay
• Kills Me Just The Same – Cimorelli
• Just Give Me A Reason – Pink
• Stressed Out – Twenty One Pilots
• Ophelia – The Lumineers
• Waking Up Sucks (Sometimes) – AJ Rafael
(p.s. the song titles are links to YouTube videos for easy access 😉).
---
2. Cute Lovey Vibes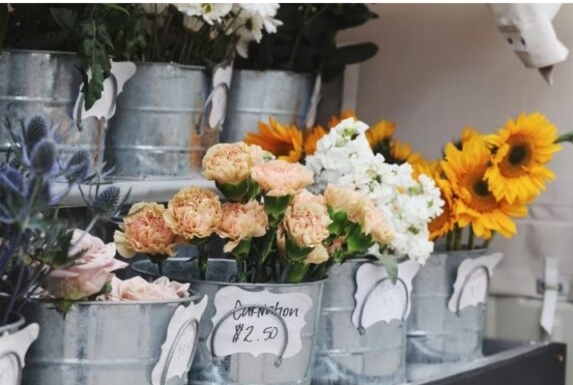 Ah, the vibes of Disney princesses, Taylor Swift, and ukulele chords… 😍. Sometimes you just need a sweet, slightly sappy love song to hum along to (or belt out) while you make brownies. So, here are some really cute, slightly fluffy love songs:
• I Do Adore – Mindy Gledhill
• Would You Be So Kind – Dodie
• Your Text – Sundial
• Bubbly – Colbie Caillat
• Hey There Delilah – Plain White T's
• Hey Stupid, I Love You – JP Saxe, cover by Kyson Facer feat. Jada Facer
• I Was Made For Loving You – Tori Kelly ft. Ed Sheeran
• Can't Blame A Girl For Trying – Sabrina Carpenter
• If I Could Tell Her – Dear Evan Hanson (Broadway musical)
• Something That I Want – Grace Potter (aka, the song from the credits of Tangled)
• Never Ever Getting Rid Of Me – Sara Bareilles (am I putting this stalker-ish song on this playlist? Yes, yes I am. You can't stop me 🤣).
• Ours – Taylor Swift
• Taylor Swift Melody – Tori Kelly and AJ Rafael
• La Vie En Rose – Michael Bublé feat. Cécile McLorin Salvant
---
3. Long Day Soundtrack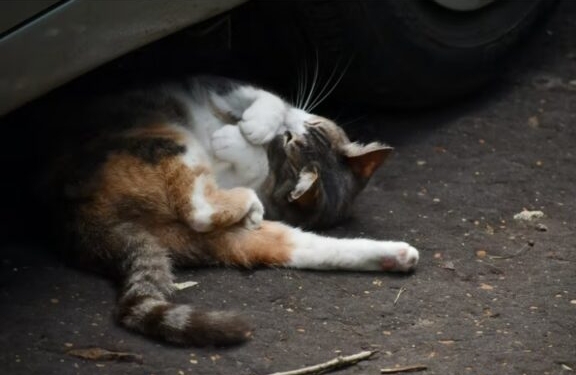 We've all had those days that felt like weeks, when you head to the dorm and just want to sleep for a month, when nothing seems to go your way… These are some songs that somehow seem to help me when I'm in a mood:
• Despicable Me – Pharrell Williams
Honestly, I may just listen to the intro and chorus on repeat… Cuz I'm havin' a bad, bad day…
• Turn The Music Up – NF
Somehow, listening to this terribly obnoxious rap song about turning the music up helps with a bad mood 😹. Who knew?
• Tear In My Heart – Twenty One Pilots
"Sometimes you gotta bleed to know// that you're alive and have a soul."
Indeed. And sometimes you gotta belt out Twenty One Pilots in the shower to get a bad day off your mind.
---
4. Rock: Taylor Swift Covers and Other Stuff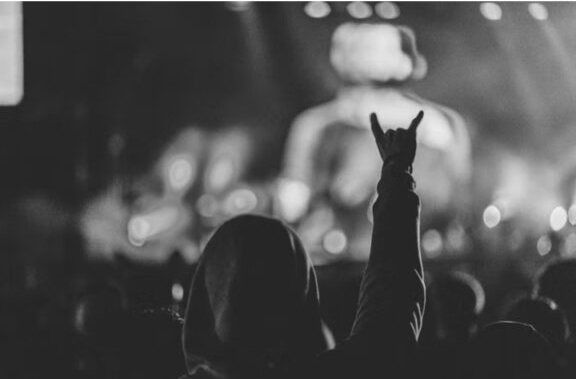 I absolutely adore a good metal cover of a Taylor Swift or Disney song, because I try to be tough and cool, but I'm really just marshmallow fluff on the inside. I do enjoy a well-written original song too, though. Here's a selection of my favorite rock songs, ranging from pop-rock to metal. Hopefully, you find something you like:
• Blank Space – Twenty One Two (cover)
• Call Me When You're Sober – Evanescence
• Still Into You – Paramore (seriously, this is such a cute love song).
• Jar of Hearts – Through Fire (cover)
• Two Princes – Spin Doctors
• Accidentally In Love – Counting Crows
• We Are Never Ever Getting Back Together – No Resolve (cover)
• End of the World – FM Reset (fun fact: one of my favorite YouTubers, Katie Emmerson, was an actress in this video, and that's how I discovered it).
• I'll Make A Man Out of You – Dan Vasc (cover)
• I Knew You Were Trouble – Animal In Me (cover)
• Courtesy Call – Thousand Foot Krutch
• (One of Those) Crazy Girls – Paramore (yes, it's another stalker-ish song. No, I don't condone this behavior. Don't be creepy, and just enjoy the music.)
---
5. Odds and Ends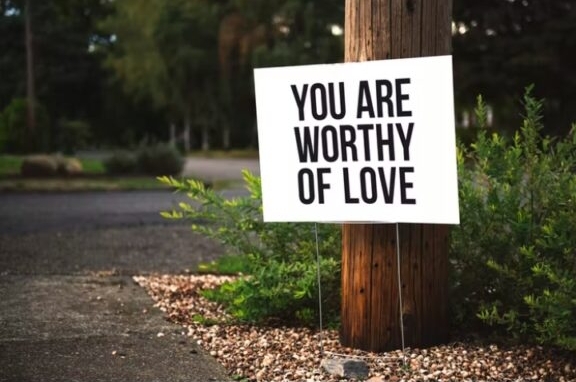 Lastly, we have the miscellaneous odds and ends that don't fit neatly into the previous playlists, but that I still love:
• Pressure – Lauren Cimorelli
This song is incredible, and kinda relatable. I highly recommend her Orange + Blue (stripped) album – it's really good (however, it is a bunch of sad break-up songs about toxic love).
• Mood Swings – Hollyn
While we're on the topic of anxiety, Mood Swings is also a really good song. 😊.
• Ain't No Sunshine – Canen (cover)
This cover is beautiful. I'm still in awe that this girl is 12 and has such a powerful voice. It's a great song for when you haven't seen your crush all day/week/whenever and want to be melodramatic about it, btw.
---
Conclusion
Well people, we have come to the end of the post! It was probably more information and songs than you wanted, but here we are. Thanks for putting up with me.
Now, enough about me. I want to hear about you – have you listened to any of these songs? What's in your current playlists? Do anything cool this summer? Tell me all the things in the comments. Until next time,
Rebekkah W.