Musings and A Guest Post I Wrote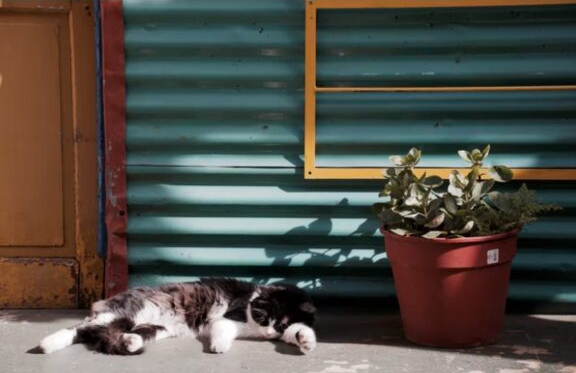 What's up lovely readers? Today's been a day. I want to get in the habit of posting once a week, preferably on Fridays, but at the moment, I'm too tired to come up with something more coherent than…this. So here's some random musings. Oh, and I wrote a guest post today.
The Guest Post
First things first, I wrote a blog post for Anna Grace today: Earning God's Love: Why You Can't Do It. It's one of the hardest lessons I've had to learn. This post represents years of struggling – you should go read it!
Fidget Jewelry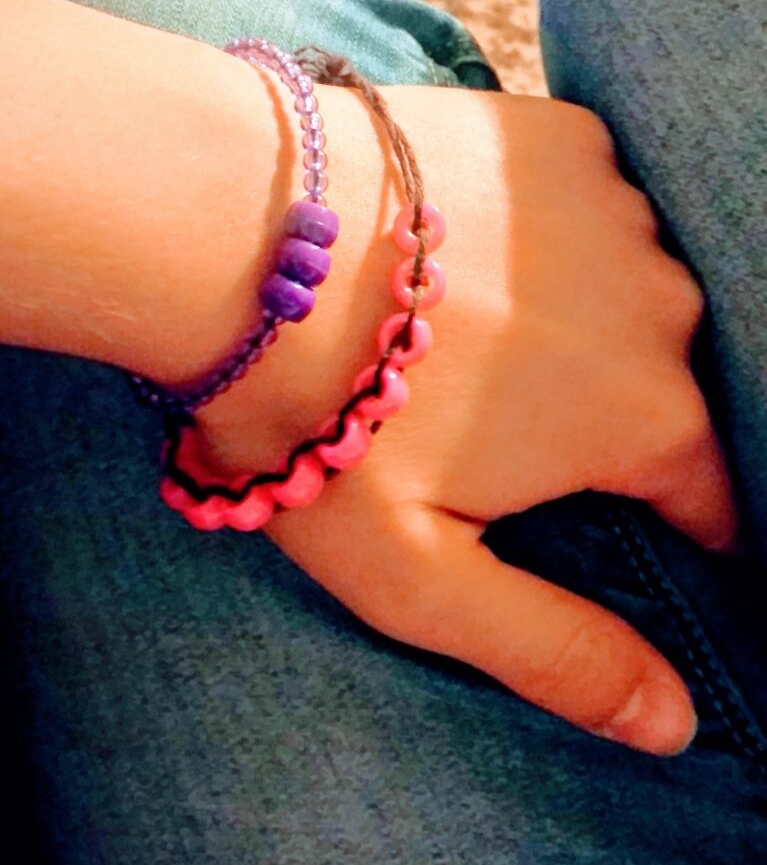 (Please ignore my total inability to be a hand model here).
My latest obsession has been fidget jewelry. I came across it on Pinterest, found a couple YouTube videos, and have been hooked since. I've bought craft supplies to make more. As you can tell, I've made a few bracelets, and I can testify, they're highly entertaining and fun to fidget with. Here's the YouTube videos I watched:
• DIY Fidget Bracelets – Megan Weller
• DIY Fidget Necklaces – Megan Weller
Crackheads In Town
My best friend and I went to town today, and we really shouldn't be allowed in public spaces together. (To be fair, we try to keep our insanity on the down-low, and are decently responsible). Here are some quotes from our journey:
"One of the sides happened. … Homicide!"
(A very panicked) "why are your lights blue?"
"Don't you love how we go to town after I've already decided to buy everything online?"
"But it's on sale."
"You are walking slower than two miles an hour. How?!"
Weird Magic In The Air
Today's felt magical. But not a happy, light type of magic, rather an 'am I going to get kidnapped by fairies' type of magic, ogres and trolls and temperamental witches. My friend said she felt it too and that's why she avoided going outside (while we were in town, ironically). Town felt oddly magical too, like if you weren't careful, you could bumb into a goblin or genie. Right now it's storming. I'm in the mood to write…
Until next time,
Rebekkah Waner.