In Which I Return From An Unannounced Haitus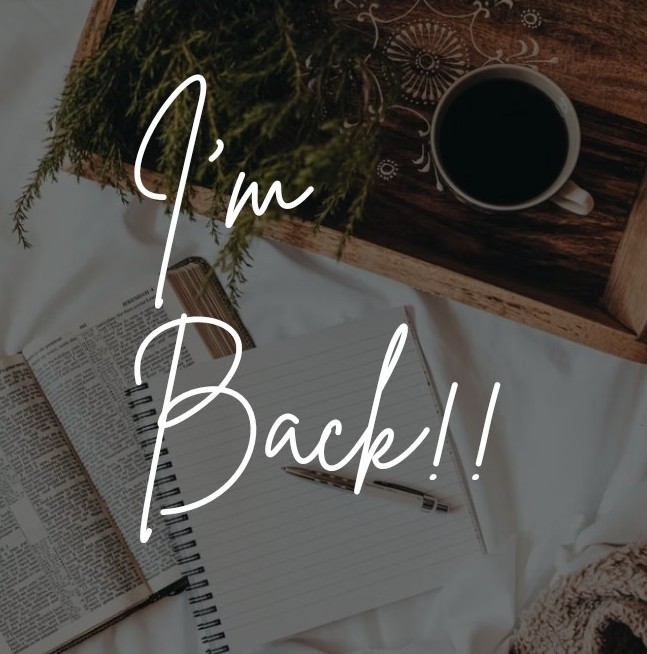 Ello lovelies! As you may have noticed,the Blue Pail has been woefully silent for the entirety of 2022, and for this, I deeply apologize. I left no haitus notice – I simply shoved Blue Like Jazz in your face, did a playlist swap, shouted something about A Charlie Brown Christmas over my shoulder, and disappeared for four months. You deserve better.
Buuuut…. I'm back!!!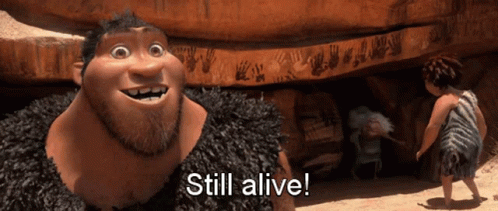 I have a bunch of ideas, and (for once) ambition to see them manifested. The second Blue Pailiversary is just around the corner, which is insane! So, the chances are very slim that I'll drop off the face of the planet again soon.
What have I been up to?
A number of things have happened since I last posted four months ago, which we shall discuss, including: a podcast on Christian pick up lines, strawberry tea, Harry Potter (#hufflepuff), and discussions with squirrels. I started college, and survived my first semester with at least a small fraction of my sanity intact.
First things first, hullo and welcome to 2022! For the first time ever, I chose a word for the year, which was courage. Courage is being afraid and doing it anyway. – Little did I know, I'd have to practice it a lot, from orientation to finals, and a number of things in between. However, God is good, and with His strength and a lot of prayer, I was courageous most of the time.
While courage more or less abounded, sanity was iffy. Dramatic death scenes were acted out in the dorm, partially due to the fact that homework exists and partially because I was left alone for too long.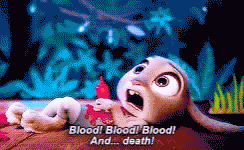 (Live footage of my pre-studying dramatics)
I would also talk to squirrels. Pausing on the long trek to a class, I would feel compelled to inform a squirrel that he was adorable and to inquire as to whether or not that acorn was any good… As you do. It got to the point where I would talk to anything that would listen, including an all-time low of potatoes at the cafeteria. But the squirrels were the best.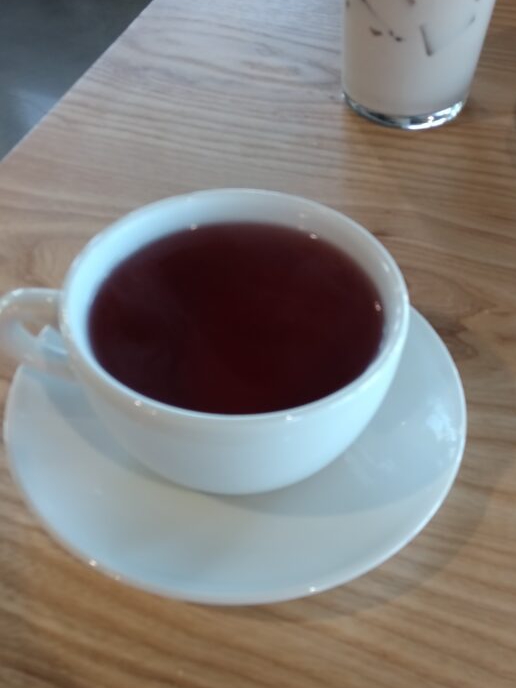 Another amazing thing is strawberry tea. 😍. I tried it at this bakery/coffeeshop, Warehouse 4 on campus, and fell in love. Admittedly, I'm a sucker for all things strawberry: ice cream, candy, gum, cake, soda, and now, tea. Also, shout-out to the fact that this place actually gives you real dishes, not just styrofoam and paper!
Now, on to Harry Potter. I have fallen into the fandom. I read the first 3 1/2 books last year because of a family read-aloud, and am now hooked. My college showed the movies last semester and nerd that I am, I braved the spoilers and watched 7-8 of them, I can't remember which. Either way, I watched and adored them.
Along my college travels, I got to meet people from every house, which was really cool. As you probably gathered, I'm a very proud Hufflepuff (I'm currently trying to brainstorm a Hufflepuff blog post). If you're curious about which house you belong to, I highly recommend this quiz.
Now, walking back to the dorm one night from a Harry Potter movie, I met two strangers who would later become two of my best friends. One of them is Camille Kovalwski, creator and host of College Talk, a podcast about all things college. Around Valentine's Day, she invited me to be a guest on her podcast, and we recorded two episodes on Christian pick up lines (the good, the bad, and the ugly). If you're interested, you can listen to it on Spotify and Anchor. Also, keep an eye out, because she's writing a blog post for the Blue Pail!
Outro
Well people, I'm back, and you're gonna be stuck with me for a while yet. I have ideas, stories to tell, and for the first time this year, a lot of free time.
How has 2022 been for you? Read anything interesting? Turned any strangers into friends lately? Found a new favorite tea? What Hogwarts house are you in? Tell me all the things in the comments.
Much love, and God bless,
Rebekkah Waner
P.S. This post by Sarah Baran is really good, it definitely made me laugh, made me almost cry, and you should read it. Just sayin'.