High School Graduation (As A Homeschooler)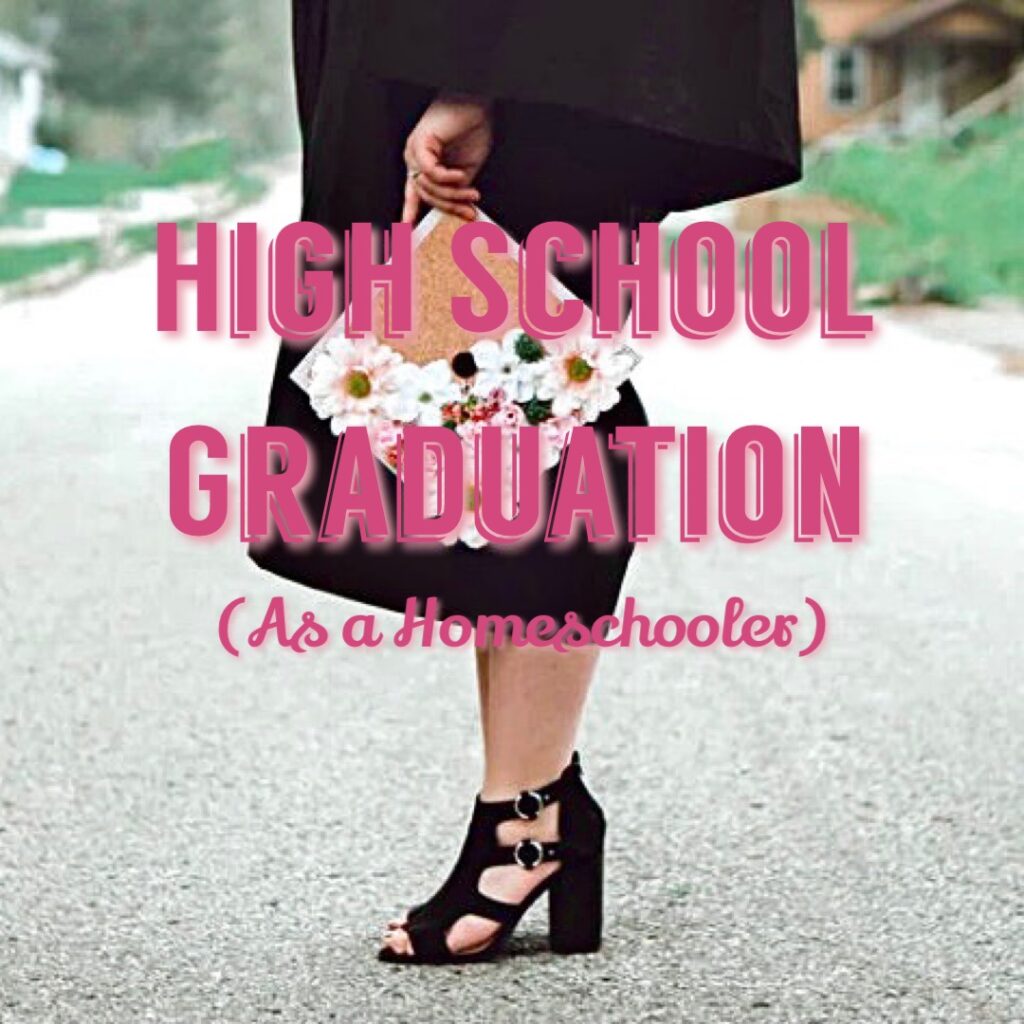 Hello, my wonderful readers! So, a few months ago, I graduated high school as a homeschooler!
Having done it, and survived, I thought I'd share my experience (and a playlist) for the homeschoolers to come after me and for the ones who did it with me.
So without further ado, here's a post on high school graduation as a homeschooler…
---
What It's Like
Okay, I don't know about you, but I'd never been to a high school graduation, so the whole thing was a new experience. Let me break it down for you…
There will be a lot of homeschooled freaks that you don't know. I was part of a graduating class of over eighty, and didn't know a soul.
– Which means you'll find yourself sitting next to strangers (that may become friends 🙂).
Waiting for rehearsal to start is sorta awkward: it's just sitting and waiting for them to tell you what to do. But it's alright. Gives you a chance to relax a bit.
When rehearsal starts, they'll tell you what to do – but don't freak out if it confuses you. You'll figure it out.
First up is the walk. Everyone will be filed into a line or lines, and you'll walk out of the area (ex. the auditorium), turn around, and eventually walk back in very slowly, like a bride.
You'll sit and listen to prayers and speeches. Lots of sitting and standing ensue.
Eventually, they'll have people start to come up and walk across the stage, grab their diploma, and smile at the camera. This is when you'll start to get nervous. Don't stress – you got this (pass it on).
When it's done, you'll freshen up, text your guests, and try to relax.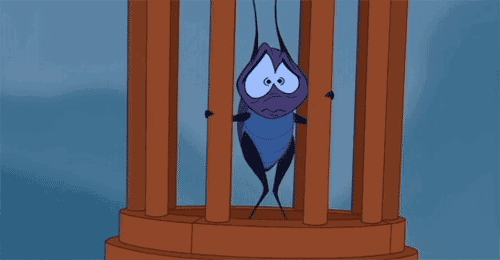 And then, you'll do the whole thing again in front of everyone, and be fabulous. Don't forget to toss your cap!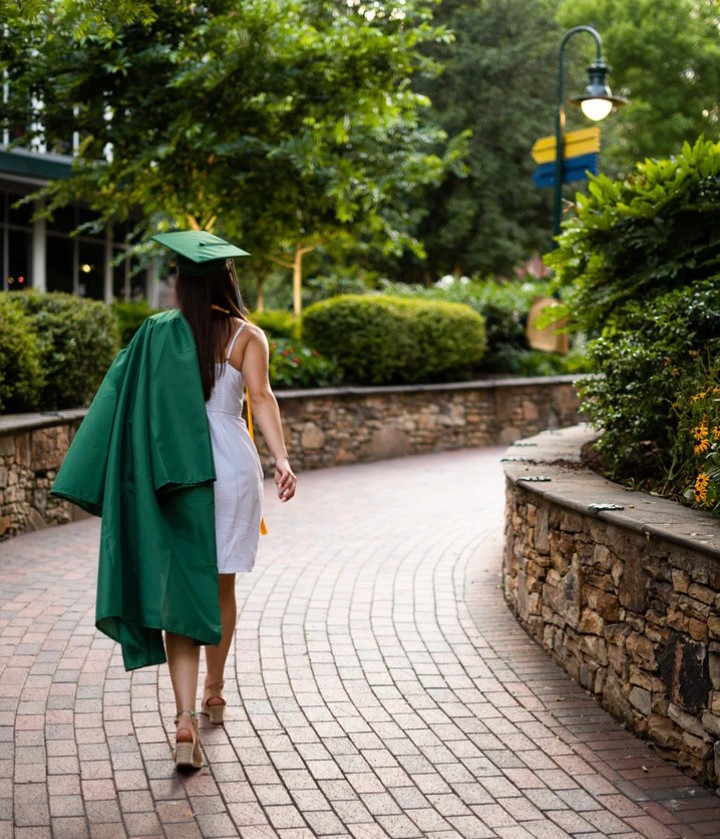 Tips And Tricks For Graduation
In other words, learn from my mistakes and successes.
• Wear comfortable shoes. Make sure they're comfy. Or, if you don't, at least bring flats.
• Bring your phone. This should be a no-brainer, but sometimes we forget the small things…
• Talk to people. Yes, even if you are an introvert. Chances are, everyone else is just as nervous and socially awkward as you. 😏.
• Speak to that cute guy. Just do it. You'll kick yourself if you don't.
• Plan your graduation party ahead of time. It may also be a good idea to write your speech. You can do it in twenty minutes, but it's not recommended.
• Don't forget thank you cards!
What It Feels Like
Before graduation…
Rapunzel singing When Will My Life Begin is an adequate image. 😋. Basically, a lot of Disney songs sum up your life: Part of Your The World, How Far I'll Go, I Just Can't Wait To Be King Free …
Five minutes after graduation…
FREEDOM! Liberation and a lot of pride on the side. And feeling, in the words of Peter Parker, "I'm so beyond high school right now."
The week after graduating…
A lot of stress. Realizing that you have no clue what to do. It's terrifying and thrilling at the same time. Just remember, you got this. God has it figured out.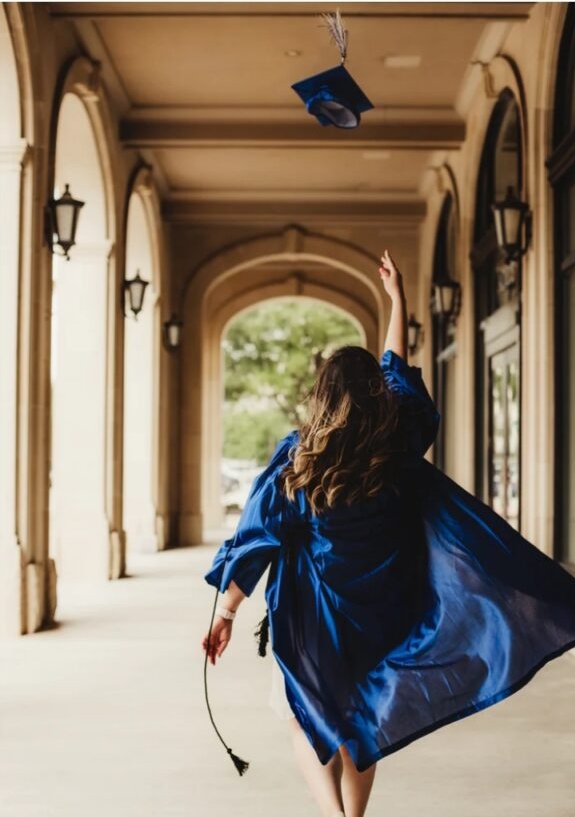 New Adventures Playlist
Seven fun and inspiring songs for you and your new adventures after high school. Consider it your sound track.
• The Middle – Jimmy Eat World
• Something Wild – Lindsey Stirling feat. Andrew McMahon in the Wilderness
• A Place In This World – Taylor Swift
• How Far I'll Go – Alessia Cara
• Independence – The Band Perry
• City Dove – Tori Kelly
• Brand New – Ben Rector
Cheers To Us!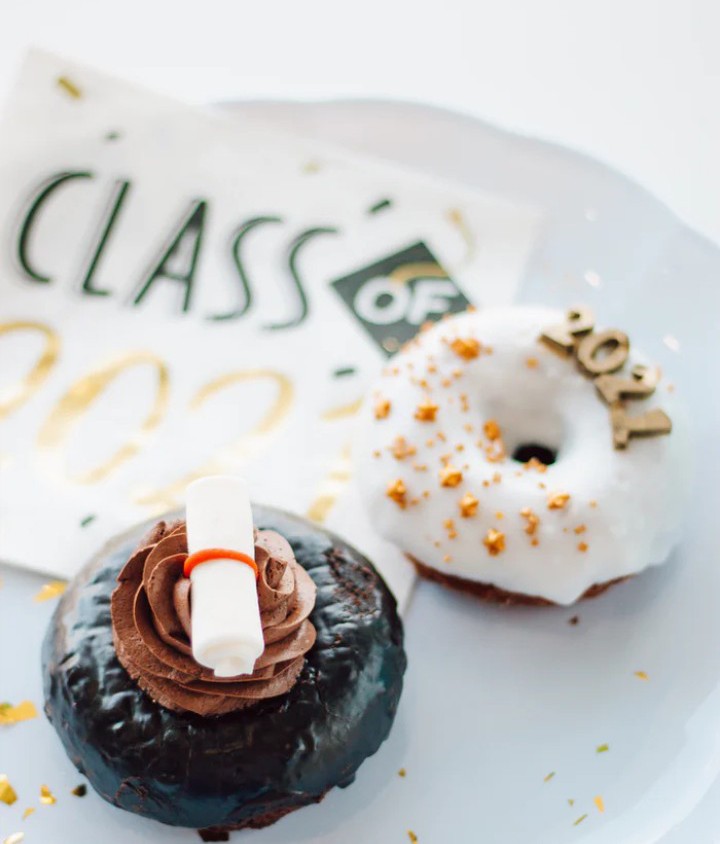 A huge shout-out to all the 2021 grads out there!!!
Congratulations! We did it! We made it through high school (I assume) alive and in one piece. We resisted the urge to set fire to our Algebra books and run away with the circus. We did this thing!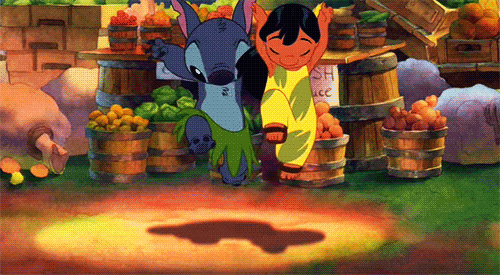 So, here we are, at the end. Thank you guys so much for reading this, I hope you enjoyed it! I hope I helped you, or at least mildly amused you 🙃.
Sorry it came out in the (late) summer, I am nothing if not a procrastinator. I am trying to get on top of my blogging game, though, so hopefully my posts will be more regular and better.
---
What's up people? How has your summer been? Do we have any 2021 grads out there? Any homeschoolers in our audience? Feel free to speak up!