D.I.Y. Lavender Playdough.
Today, I'm doing a review of Natural Beach Living's recipe for natural, relaxing lavender playdough (see https://www.naturalbeachliving.com/natural-lavender-kids-play-dough-recipe/ )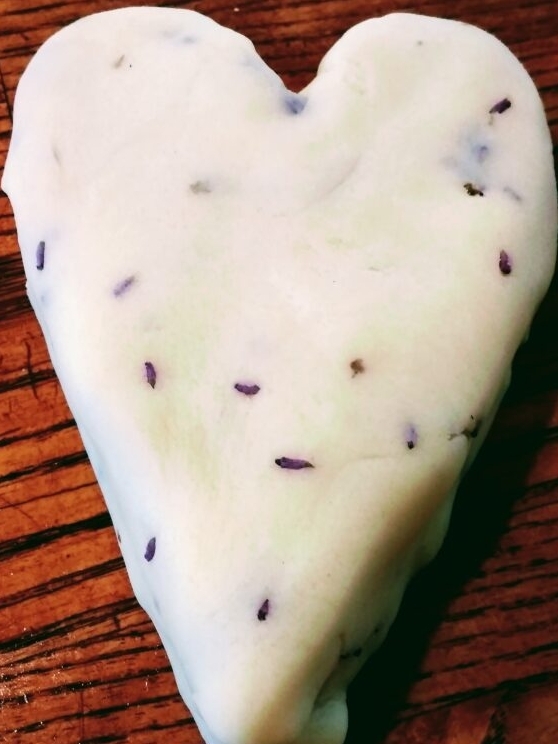 Don't roll your eyes at me. Playdough isn't just for kids. You could legitimately call it anti-stress lavender aromatherapy modeling clay. – And for me, making things improves my mood.
Or, you might be stuck at home with little ones, and they're bored…
It takes only a few minutes, the ingredients are simple, and it smells good. It makes a lot, so if it's just you, you can halve or third the recipe and be fine.
I followed the recipe as is, except I didn't add food coloring (naturally, it looks sorta like mashed potatoes…) and added dried lavender.
Overall, it has five stars.
What are y'all up to? If you do try out this, let us know how it went. (We'll post about something more mature later:)
With much love, Blue Pail Bloggers.