Autumn Bucket List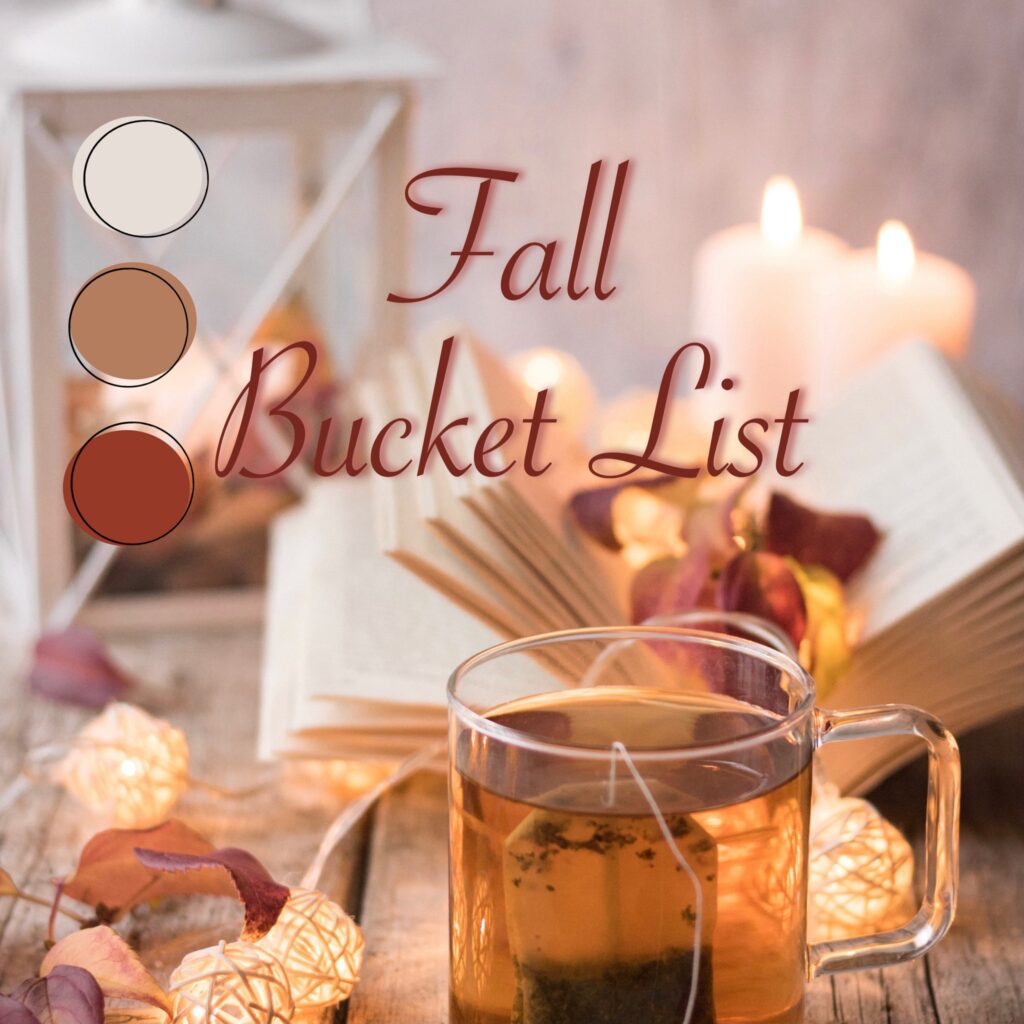 Hello wonderful people. It's hard to believe that Summer's over, but as much as I'll miss it, I'm ready for the cooler temps and beauty of Fall. I have here a list of 22 things to do/try this Autumn. Join us!
---
The List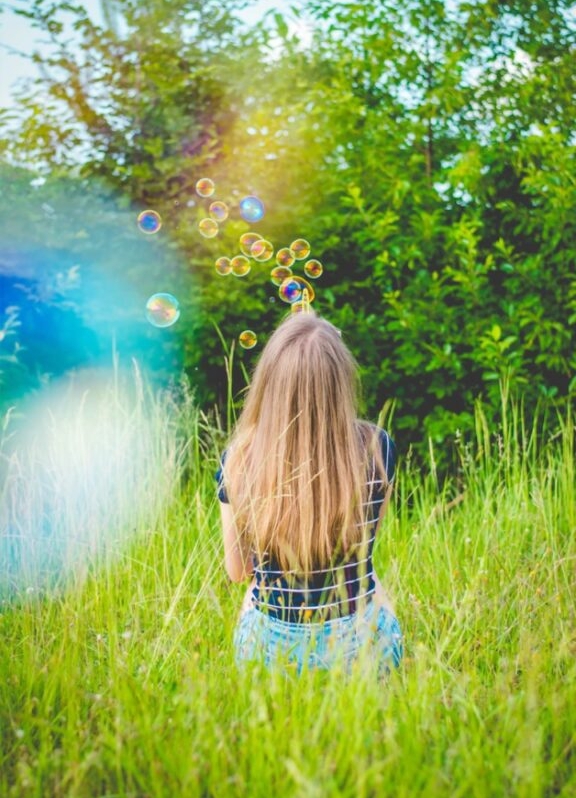 1. Begin Journaling
Journaling is a great way to reduce stress, organize your thoughts, and just relax.
And if you're stuck, may I recommend Journaling: An Art by our very own Annelise as a place to start?
2. Blow bubbles and paint your toe nails
Happiness, pure and simple. Why not enjoy this beautiful weather and add some Autumn color to your nails?
3. Grab some sidewalk chalk, some awesome music, and create some art
Need I say more? It's better than therapy. Turn on some Hollyn (check out Alone feat. TRU, and Go feat. Toby Mac and Diverse City) or Bridget Mendler's The Fall Song, and have fun!
4. Watch The Odd Life Of Timothy Green
This is a delicious movie, with strong fairy-tale vibes. It starts in summer and ends in Fall, which makes it the perfect time to watch it.
5. Color (or cut) your hair
Coloring and/or cutting your hair is a great way to refresh your style. Of course, you'll have your parents' rules (and your school's) to follow, but why not change it up?
P.S. I may be doing a post on cute haircuts soon 😉. So check back for some haircut inspiration.
6. Start a blog (you can do it for free)
I personally use WordPress, and it's worked out really well. But Wix too, has some really lovely themes.
And, if you find you love blogging, you can always invest a bit of money into it later. Namecheap is fairly affordable, and their customer service is amazing.
7. Learn to salsa
YouTube videos will teach you, (#selftaught) and even if all you learn is that you have no co-ordination, you can say you tried and had fun!
8. Look at the stars
The stars are absolutely amazing. Nothing else in creation stills me and makes me realize how small I really am like them. I wish I stared at the night sky more.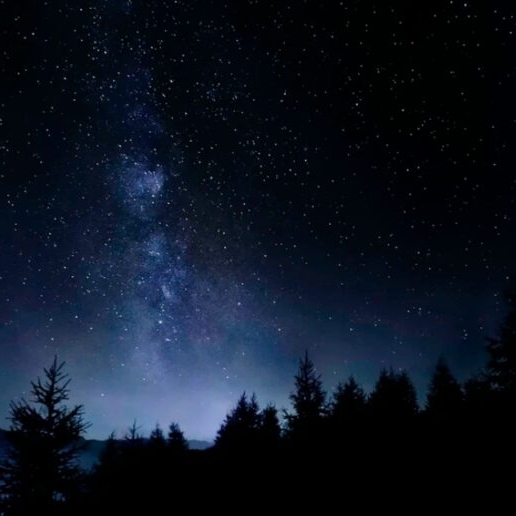 9. Deepen your friendships
Spend some time with your peeps, and hang out with the people who inspire and uplift you.
And if you feel like you don't have many friends, just remember, it's not the number, it's the quality. Even just the one matters.
10. Give a gift for no reason
It doesn't have to be anything big, it could just be a handwritten note or a friendship bracelet. The little things matter most.
11. Find a new favorite song
Crown of Beauty Magazine has a whole page full of awesome music here, where I have found some of my favorite albums, songs, and artists.
Other ways to find new music is to check out 'what's in my playlist' posts, asking friends for recommendations, and borrowing CDs from family members. We'd be more than happy to give you some suggestions for music too 🙂.
12. Make s'mores
S'mores are just perfect for the awkard season between summer and fall. And who really needs an excuse to make 'em?
13. Spread a blanket outside and read
The Night Gardener by Jonathan Auxier (link to Amazon), is a delicious, slightly creepy Autumn read, if you needed a suggestion. But no matter what you read, get outside and enjoy this beautiful time of year.
14. Try a new recipe
Allrecipes has a ton of recipes for pretty much everything. There's reviews below each one, so you can see what worked and what didn't, as well as how you can get creative with it. Have fun exploring!
15. Take a bubble bath with candles, a cup of tea, and a stack of magazines/a good book
I don't know about you, but it's been a long, long time since I've had a bubble bath, which is sad. I love them! Adding candles and a good book just makes it so much more relaxing and luxurious.
16. Learn something new
Take skateboarding lessons, learn how to waltz, take on a foreign language… The possibilities are endless!
17. Do something ridiculously daring
Be bold. Ride a roller coaster, talk to a new person, color your hair. Do something that you've never had the nerve to do before, whatever that may be!
18. Buy 3 weird/exotic foods, and learn how to cook it.
You know you wanna, so shop around and find some strange foods to try.
19. Host a sleepover or party
Tea parties are always in, as are sleep overs, and movie nights. And if you really want to go all in, try a themed costume party – roaring 20s, Alice in Wonderland, and Halloween are some fun ideas.
20. Give your room a makeover
This article from Idea Stand has over 25 DIY ideas for your room, some of which are beyond beautiful. A couple of other ideas are…
• A colorful accent wall
• Make a headboard out of washi tape
• To simply rearrange the furniture
• Create a garland to hang up
• Create an adorable reading nook
Whatever you decide to do, have fun!
21. Explore your home town, or a city near you.
You never know what you may find, so grab a friend and start exploring and adventuring. (Bonus points if you support local businesses!)
22. Try out yoga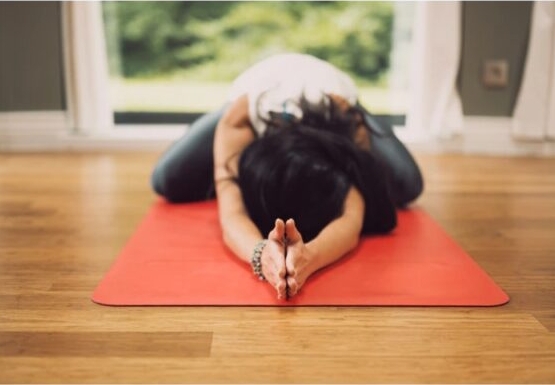 Yoga is a great way to build strength and flexibility. I personally use the Daily Yoga App, which has a lot of free options, if you needed a place to start.
---
Alrighty people, what do you think? I'm excited to do all the things, how about you? What are you doing this Fall?
Until next week,
Rebekkah.