Stuff in the Pail: Fantasy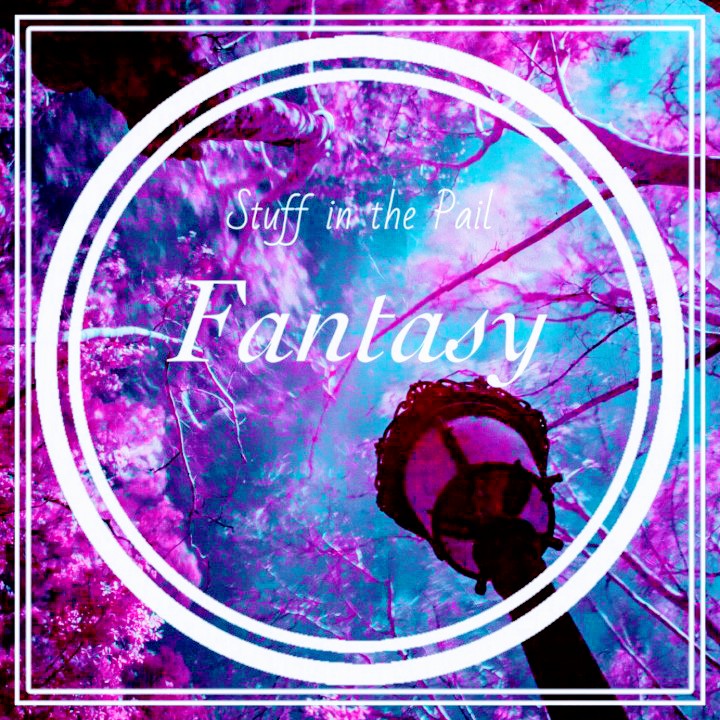 Hello wonderful people! Today I have yet another collection of cool stuff, and this time it's centered around Fantasy.
Books
• Auralia's Colors by Jeffery Overstreet.
I adore this book. Overstreet's writing is beautiful, and subtly Christian. It's the first book in the Auralia Thread series, which I'm about halfway through. Check his books out here.
• The Wingfeather Saga by Andrew Peterson.
These books are awesome. They start out light-hearted and hilarious, but they deepen over the series, and I see them becoming modern-day classics. Well worth the read. You can oogle them here
• Romanov by Nadine Brandes.
This book is simply delicious. I raved about it here. It's a historical fantasy novel from the point of view of Anastasia Romanov… (You can find links to buy it here.)
• Storm Glass by Jeff Wheeler.
This book is set in a Jane Austin-era inspired fantasy world, and alternates between the point of view of Cettie, an orphaned waif, and of Sera, who's practically royalty. I also enjoyed his book The Wretched of Muirwood. You can check out his books here.
• The Chronicles of Narnia by C.S. Lewis.
You can't forget about Narnia. They're written like fairytales, and are classics for a reason. Check them out at this site.
• The Hobbit by J.R.R. Tolkien.
This is also one of the best fantasy books out there. It's very different than the movies, but personally, I like both.
Music
I'm loving Sarah Sparks' album Through The Lantern Waste, which is based around the Chronicles of Narnia. Here's a YouTube playlist for the album: link. The song Eustace Scrub is one of my favorites.
Movies
• Fantastic Beasts and Where To Find Them.
I adore this movie on so many levels: the characters (especially Queenie), the time period, the magic of the wizarding world… Love it.
• The Hobbit Trilogy.
While very different from the book, I enjoy these movies a lot. They're like fantasy action movies, and are visually stunning.
• Epic
This is another awesome fantasy movie. It's hilarious and light-hearted. Oh, and the love story <3. The whole tiny world is epic, pun intended.
That's all for now, but I hope you enjoyed this post. What are your favorite fantasy-related things?
Until next time,
Blue Pail Bloggers.