Romanov by Nadine Brandes: A Reveiw
  I recently finished Romanov by Nadine Brandes, and it was the best thing ever. It's a historical fantasy about Anastasia "Nastya" Romanov…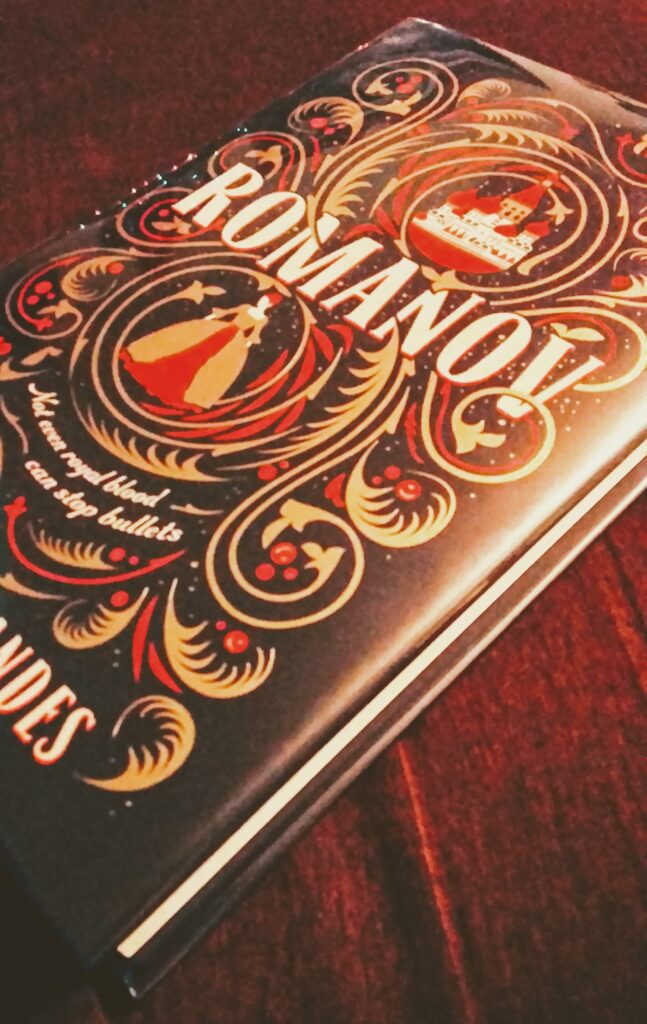 The Romanovs are my favorite royal family, I think I fell in love after reading The Family Romanov by Candace Fleming, so I enjoyed reading about/getting to hang out with them.
Romanov was my first historical fantasy, I didn't even know such a thing existed. At first, when reading the blurb, I was unsure about the whole spell-thing, but once I got in it, I had no issue. (Doesn't "spell ink" just sound awesome?)
It was also one of the best Christian fiction books I've read in a while. The Royal family had strong values and faith, which I enjoyed reading. They cared about their people, and tried to understand the Bolsheviks. Forgiveness was a central theme. But it wasn't an in your face, eye-roll worthy, type of book.
As a hopeless romantic, I loved the love stories. Maria and Ivan…<3. And Nastya and Zash… But I also loved the close relationship between Alexi and Nastya.
So, if you're in the mood for a magical Russian adventure, I highly recommend Romanov.
You can find the links to purchase it here: