Devotionals For Advent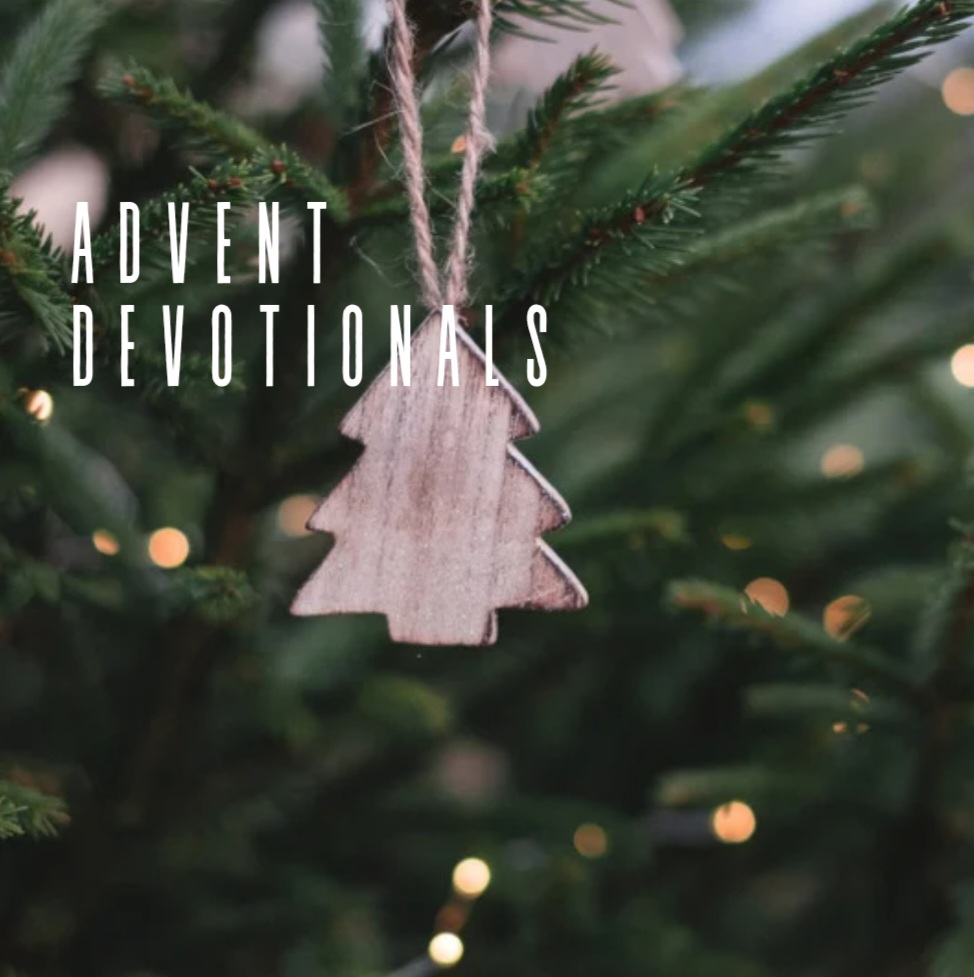 What's up, wonderful people? It's been a hot minute since I've posted, mostly because of how busy college keeps me, but I've missed it. Hopefully, I can catch up on some posts over this break and breathe a little life into the Blue Pail.
We're almost to Advent! I really don't understand how we got here – the last thing I remember is the beginning of October, and now we're halfway through November.
But since we're here, I thought I would share a few Advent devotionals, just in case, you, like me, are looking for something to read and help you get back in the Word this season. I had the thought of writing one, but to be honest, it's too big of a project for me to tackle right now (maybe next year???), and there's already so many good ones out there.
So, without further ado, here are 5 Advent devotionals for your consideration….
Free/Online Advent Devotionals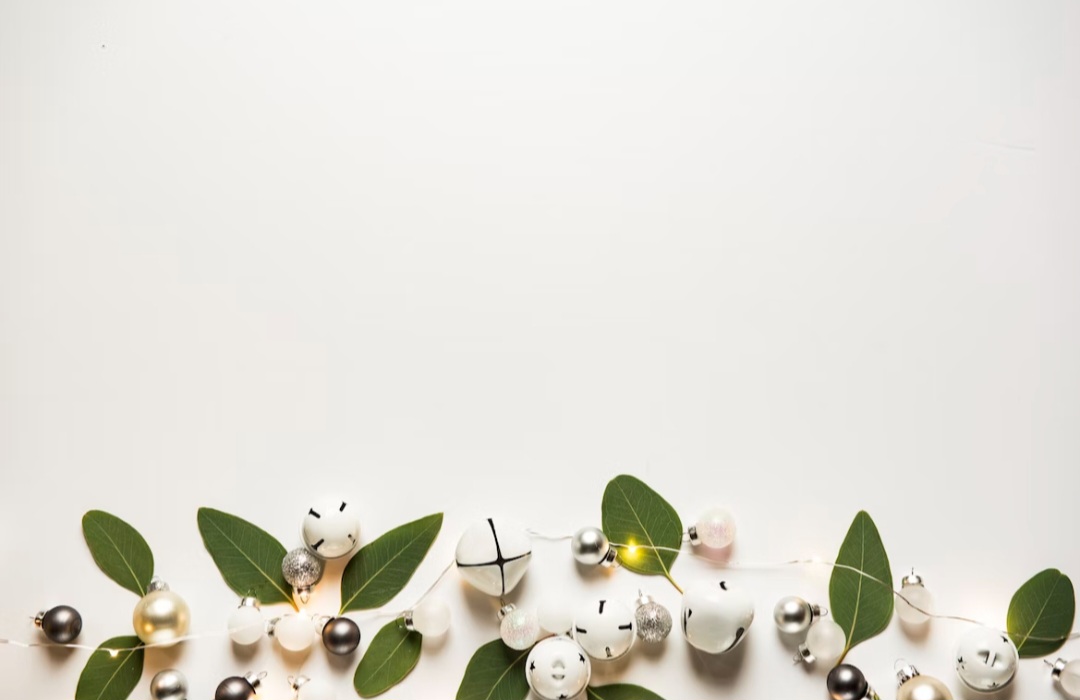 1. A Tirzah Advent Journey by Shoba Ranjitsingh
So, full disclosure, I haven't used this one yet. However, I saw that it was free (and is until black Friday) and grabbed a copy. Each week focuses on a different word (such as delight) and is a reflective and practical journaling type of Bible study.
If you're interested, you can check it out here: Tirzah Magazine
2. The Season of Waiting (and Waiting…. and Waiting….) by Kate Bowler
Again, I haven't read this one through yet, but I do plan on using it as my personal devotional this Advent. Each day has a short Scripture reading, a devotion, and a question for you to reflect on, and each week has a theme.
And, if you're interested in it, you can get it for free here: Kate Bowler
Not-So-Free Advent Devotionals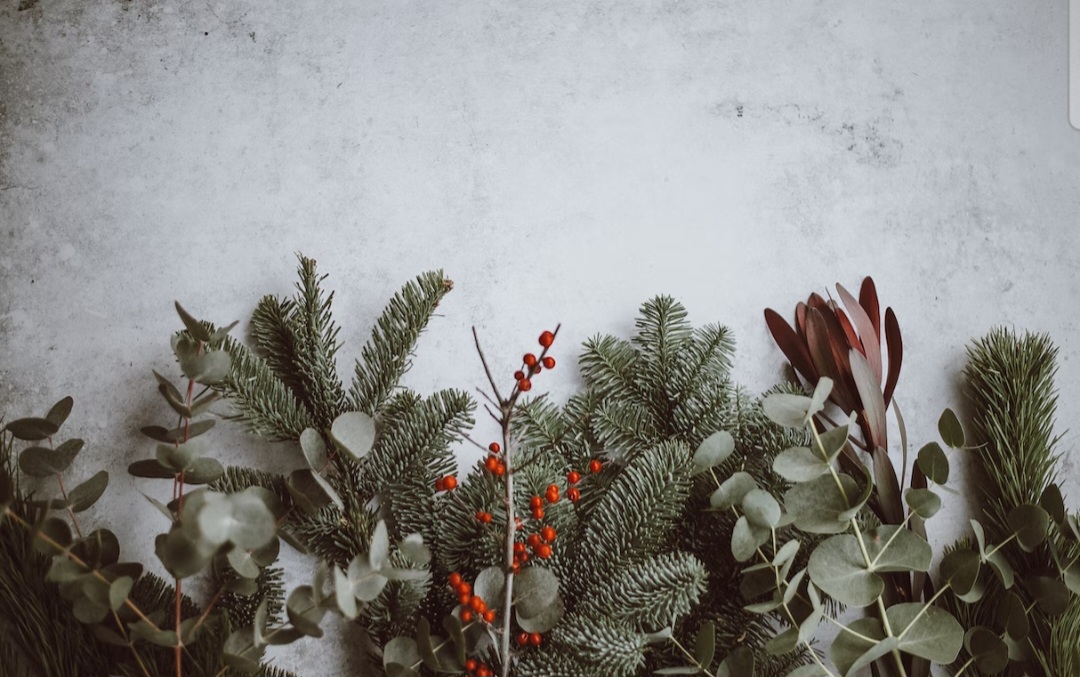 3. Hallelujah: Cultivating Advent Traditions With Handel's Messiah by Cindy Rollins
I've actually been through this one several times, and I love it so much! It's designed for a homeschool setting, but I don't see why you couldn't use it as a personal devotional. It has a weekly Scripture, poem, and hymn, and has daily readings from Scripture along with selections from. Handel's Messiah. It also highlights different feasts and traditions.
If you're interested, you can check it out here: Amazon
4. Love Came Down At Christmas by Sinclair B. Ferguson
Yet again, I haven't read this one yet, but my mother has, and I trust her opinion. She says it's amazing. It's based on 1 Corinthians 13 (the love chapter), and each day has its own verse, a longer devotional, a question for reflection, and a prayer (which is usually a poem).
If this interests you, you can check it out here: Amazon.
5. In Search of the Real Spirit of Christmas by Dan Schaeffer
I haven't read the entirety of this one, but I have read a decent amount of it, and it's really good. It's not technically an Advent devotional, as it only has 14 chapters, but you could use it like one. It's mostly reading, with verses scattered throughout, and has "reflection and celebration" at the chapter endings, which are reflection questions and ideas for cultivating the true Christmas spirit.
If you're interested, you can check it out here: Amazon
---
That's all I really have for right now, lovlies. I hope that this helped you. If you have any recommendations, feel free to leave them in the comments section 😊.
Know you are loved,
Rebekkah Waner