7 Hufflepuff Inspired Outfits 💛 🖤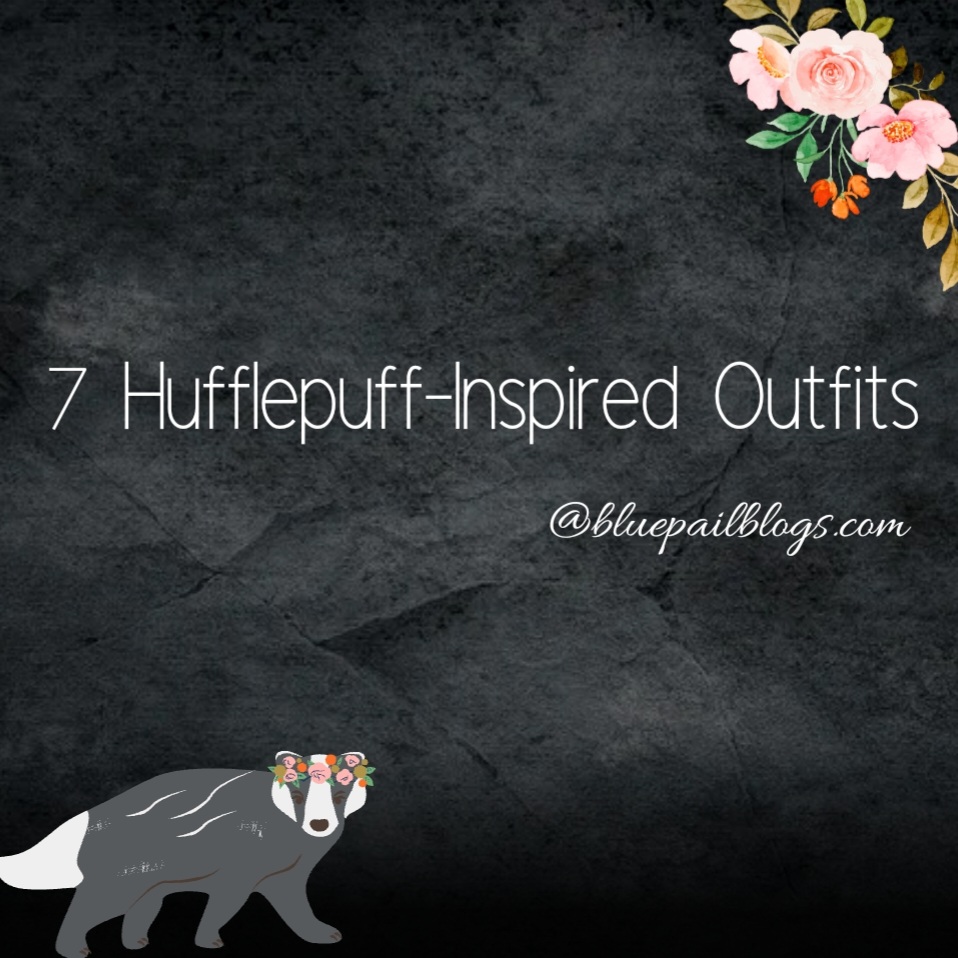 Hello wonderful people! After a good deal of brainstorming (and scrolling Pintrest) I have at long last come up with a Hufflepuff blog post: 7 Hufflepuff-Inspired Outfits. Personally, I adore these and would actually wear them – and not just because I put them together 😉.
(I may make some for the other three Hogwarts houses, we'll see…)
*Disclaimer*
I have not bought any of these products yet, but they're all adorable and the sites seem legit. I'm also not affiliated or sponsored by any of them, I just pulled these outfits together for inspirational purposes. And because I too am broke, I made sure each item is under $50, just in case you did want to buy anything.
Also, I do NOT own these images, but did my best to properly source them. Just so you know. (Code: please don't sue me.)
---
#1: The Classy Hufflepuff = Gold Cardigan + Black Tank + Jeans + Heels/Flats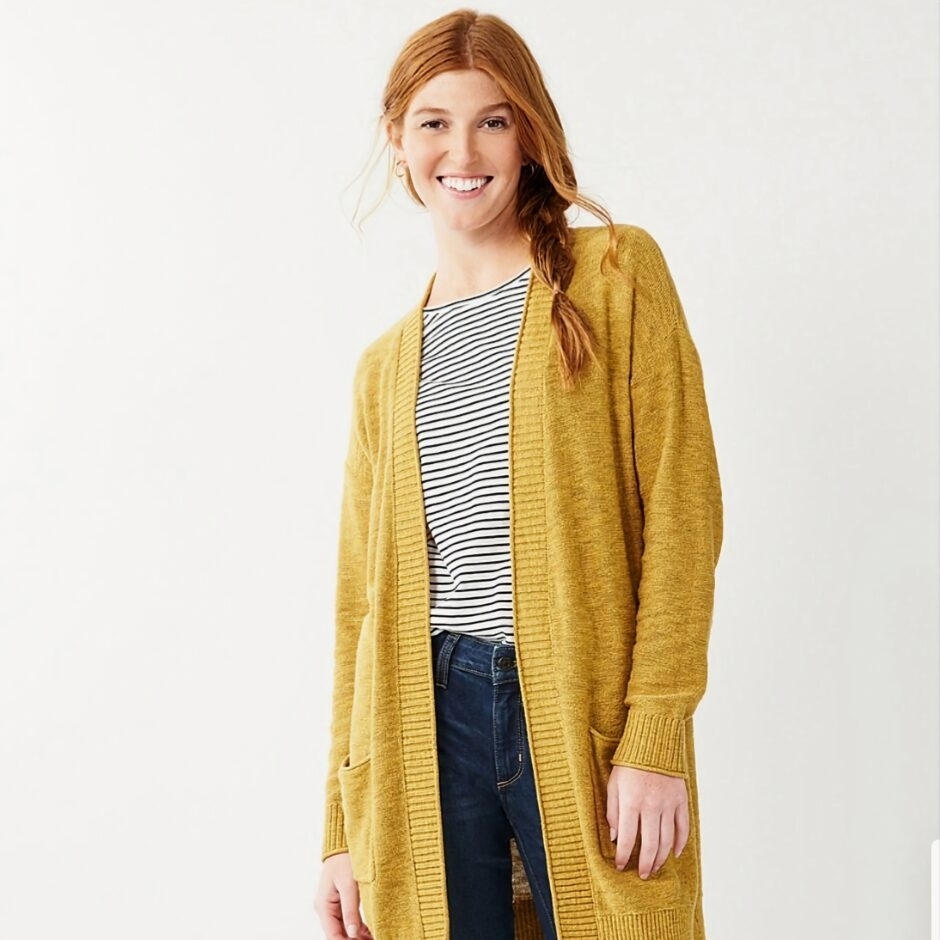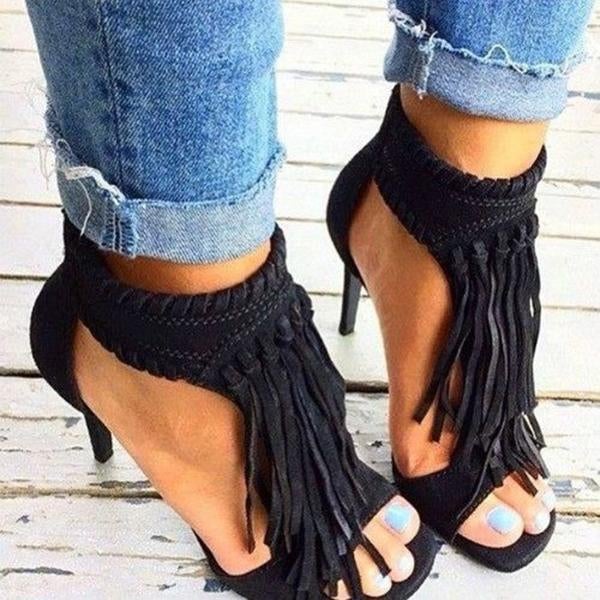 First up, we have the Classy Hufflepuff. It can either be a classy look, perfect for church, or a date with Fred or George, or you can turn it into a simple and comfy outfit for hanging out with friends – depending on the cardigan, shoes, and jeans.
(Honestly, besides the cardigan and heels, you most likely own this already. Or "should.")
#2: Huffly Puffly Weekend = "Jesus Saves Bro" Shirt + Shorts + Scrunchie + Double Braids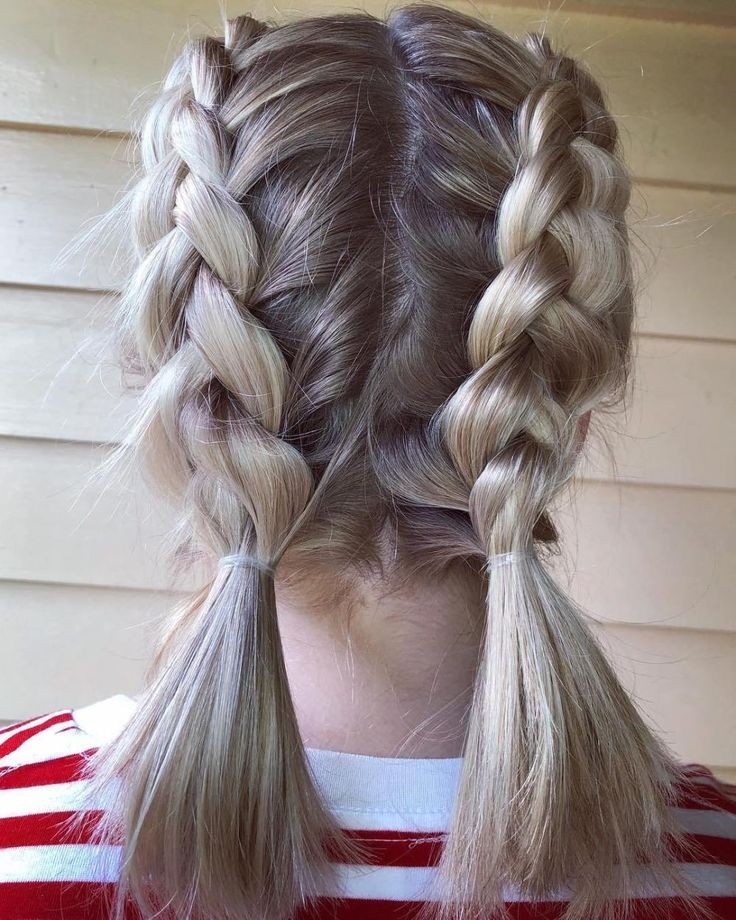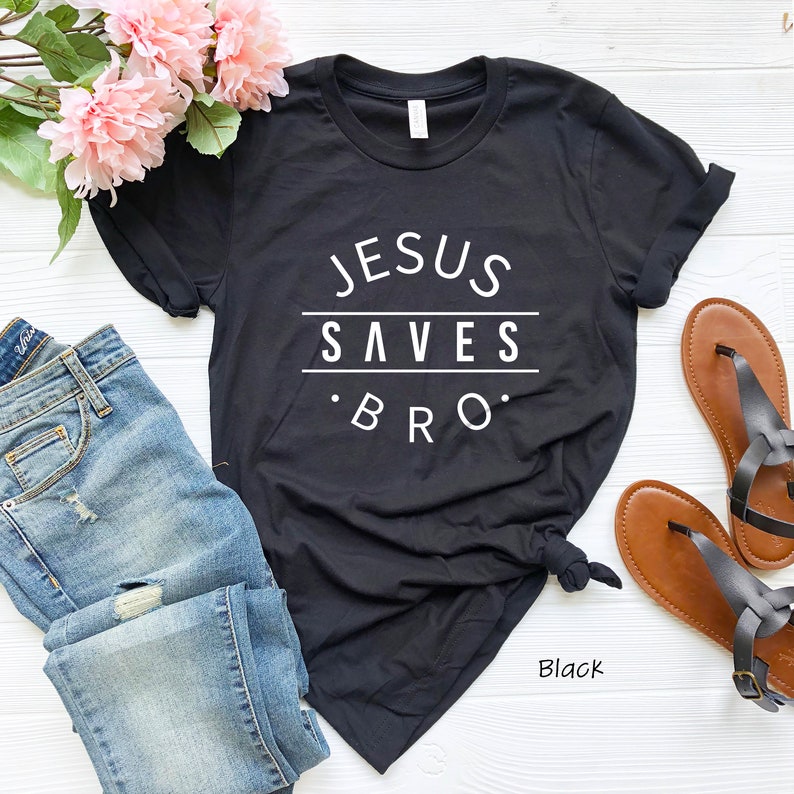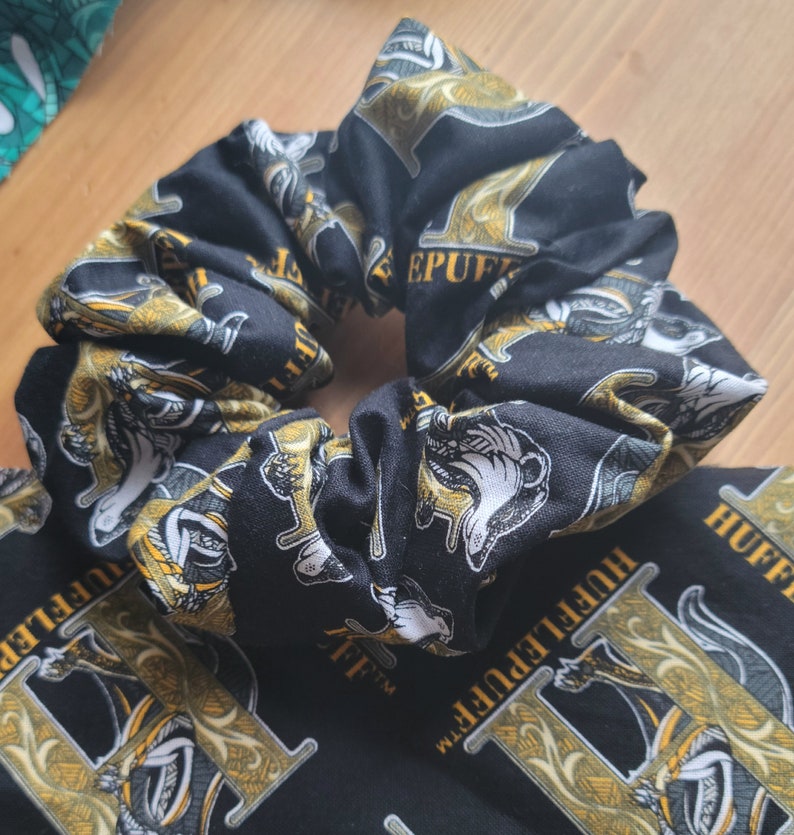 This is just a cute and summer-y weekend outfit. I'm not quite sure if the shirt is exactly Hufflepuff, but why not? I'm Hufflepuff, and I love Jesus and probably say "bro" too much.
#3: Hufflin' Student = Reblog Shirt + Striped Hair Tie + Jeans + Comfortable Shoes + Be A Nice Human Pin + Hustle Pin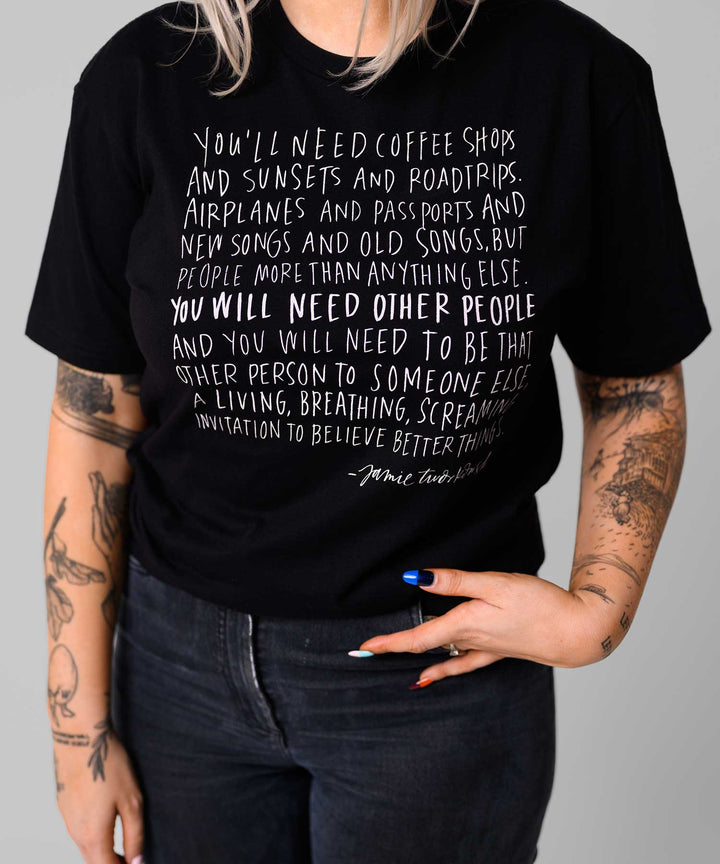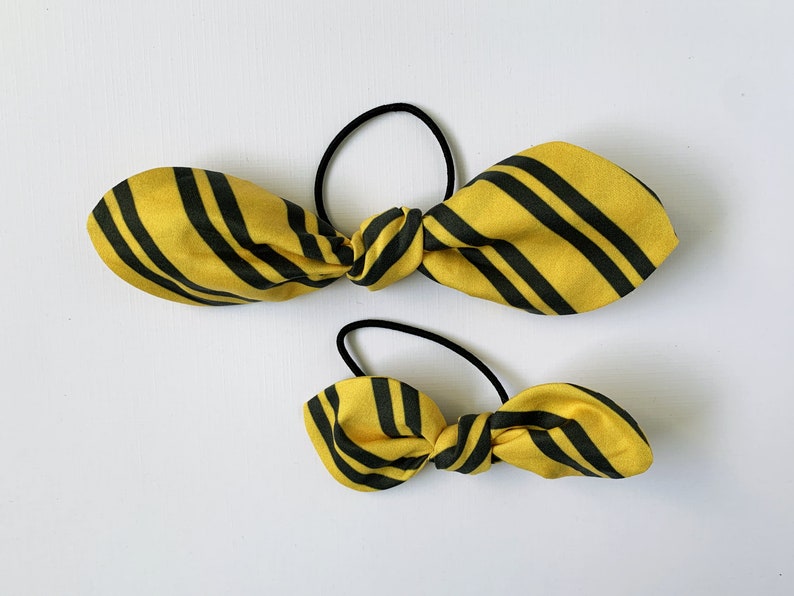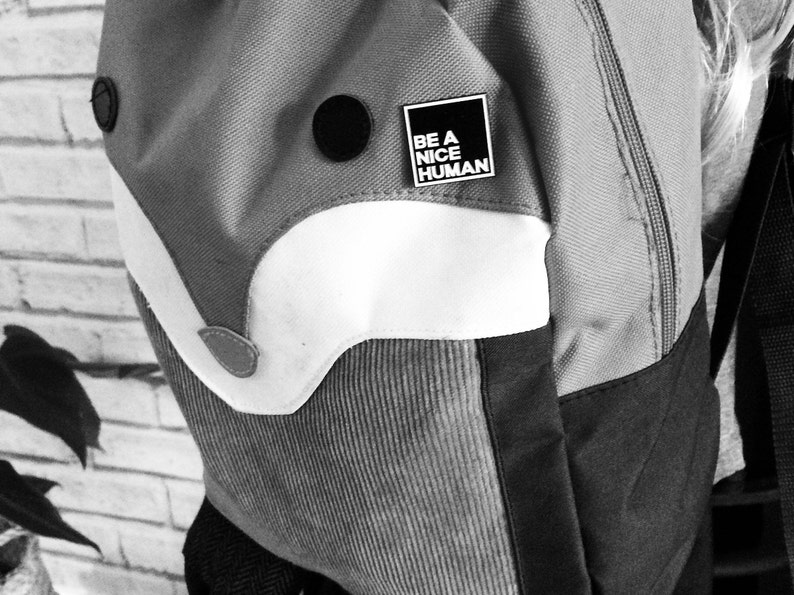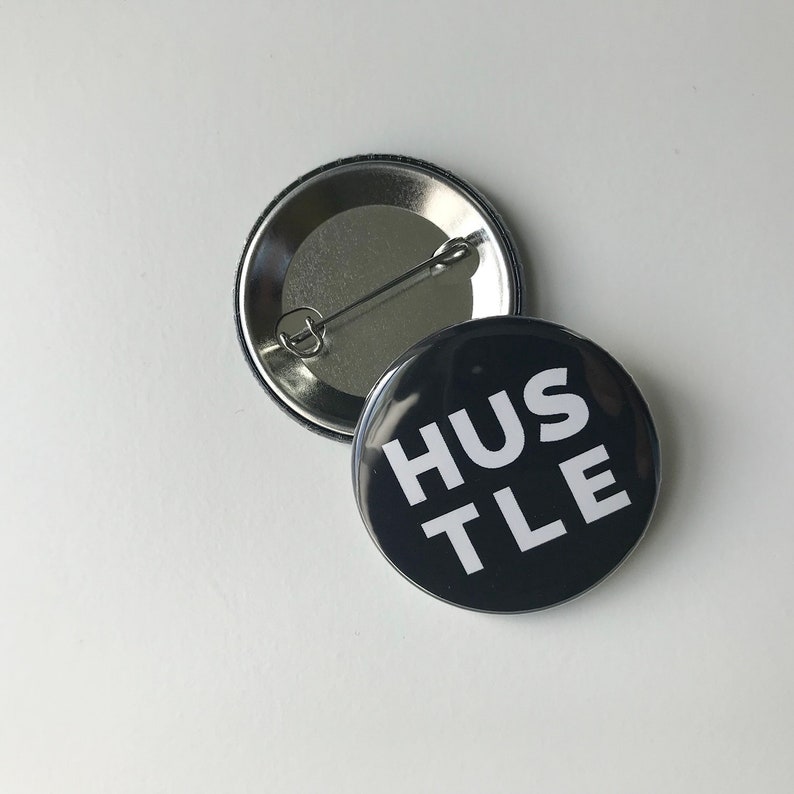 Hufflepuffs are known for being kind, just, loyal, and patient, but we're also "unafraid of toil." Meaning: we're hustlin' (aka, hufflin').
This is an outfit that you can just throw on before rushing to herbology and getting down to work. The pins, of course, are for your backpack.
#4: Cozy Autumn Hufflepuff = Gold Sweater + Skinny Jeans + Combat Boots + Messy Bun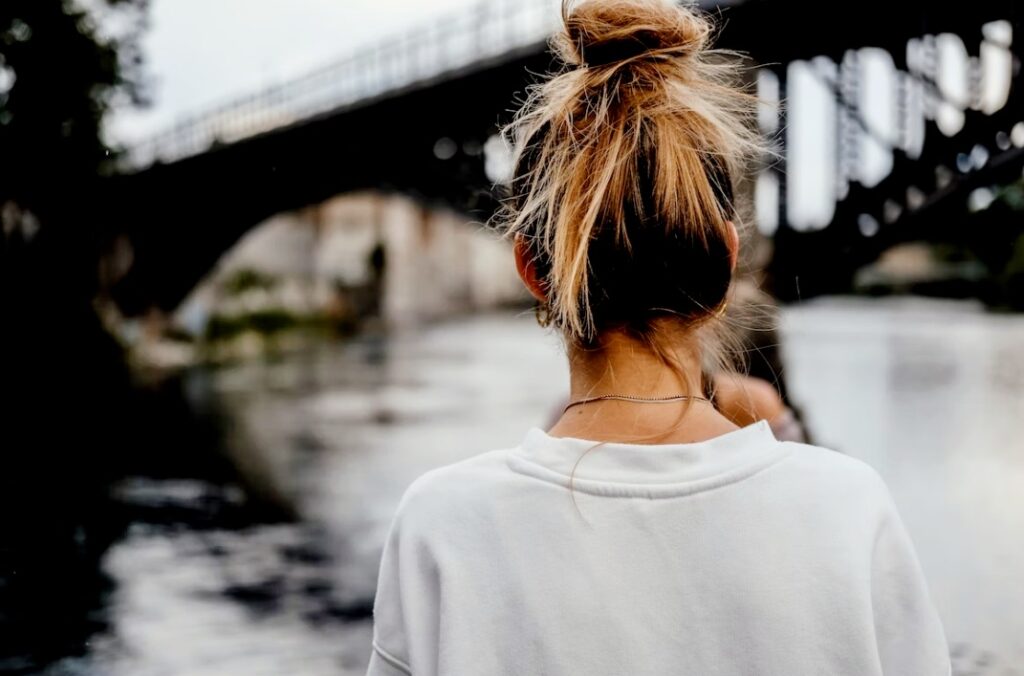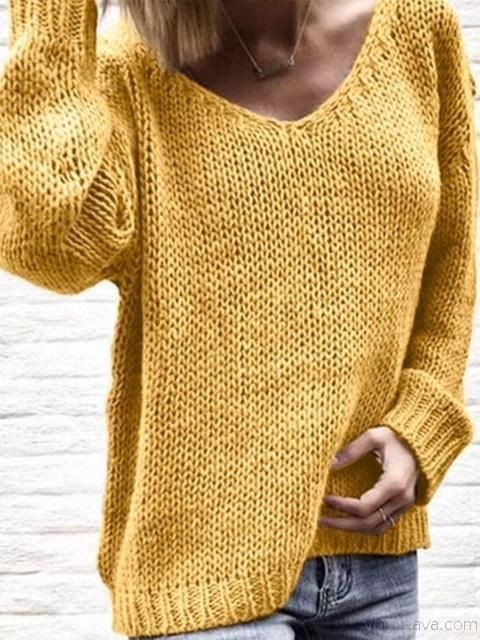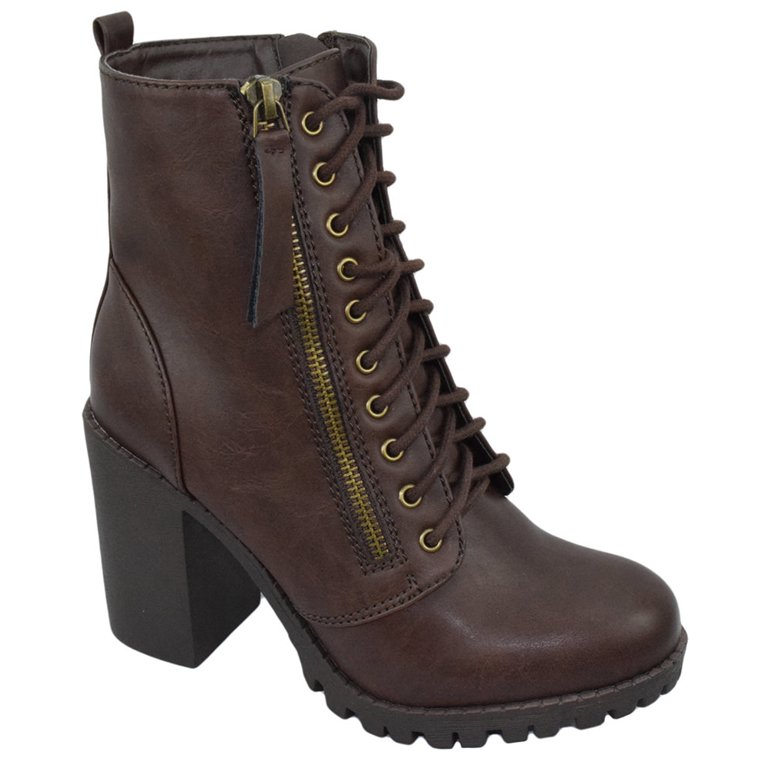 Sadly, it's August, and autumn is a long time off, but I couldn't pass up the aestheic of this adorable outfit. And not too too much longer, and leaves will be crunching underfoot…
#5: Simple Girly Hufflepuff = Bella Medium Wash Denim Skirt + Loyal Wizard House Shirt + Ponytail with Ribbon + Sandals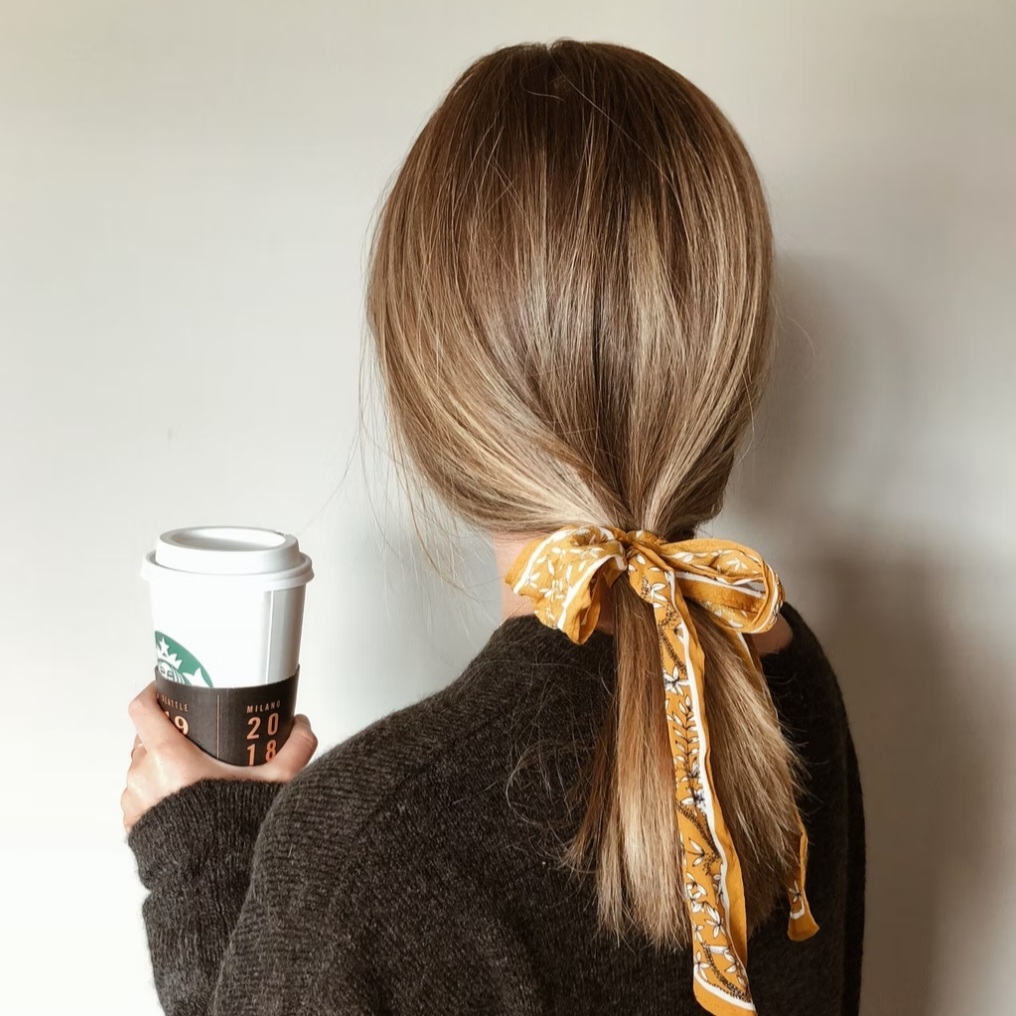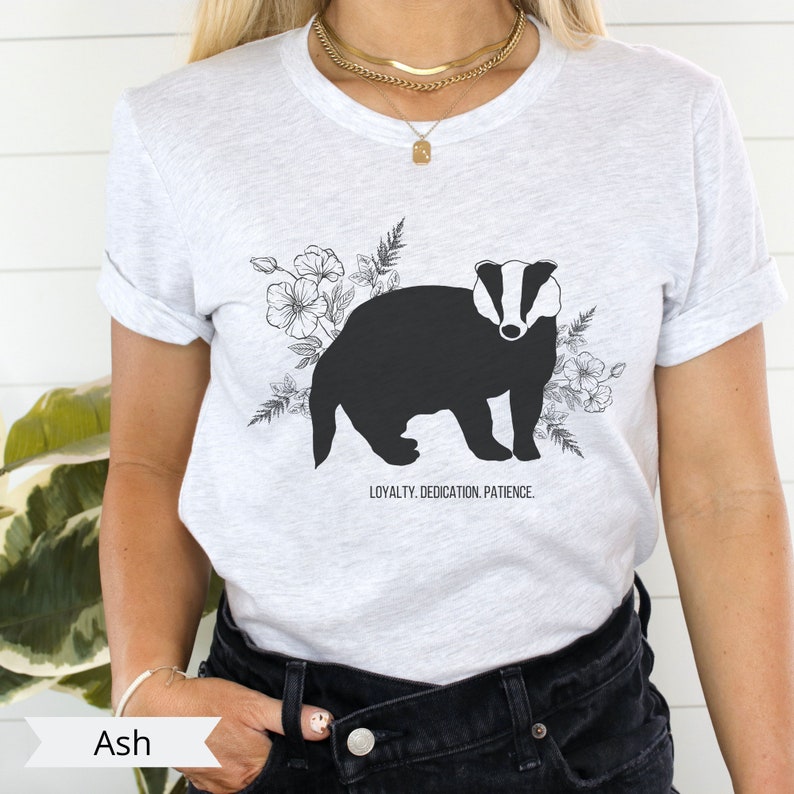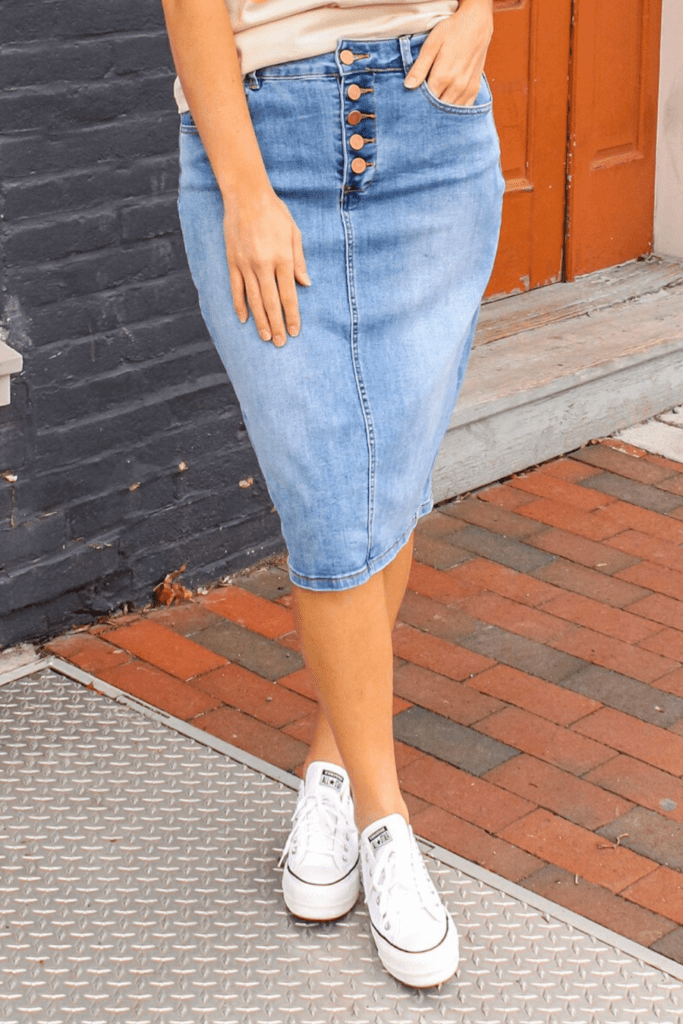 This is a fairly basic and practical outfit, but is still feminine. And very Hufflepuff.
#6: Soft Hufflepunk = Gold Cardigan + Solid Undershirt + Choker + Black Skirt + Black Leggings/Tights + Boots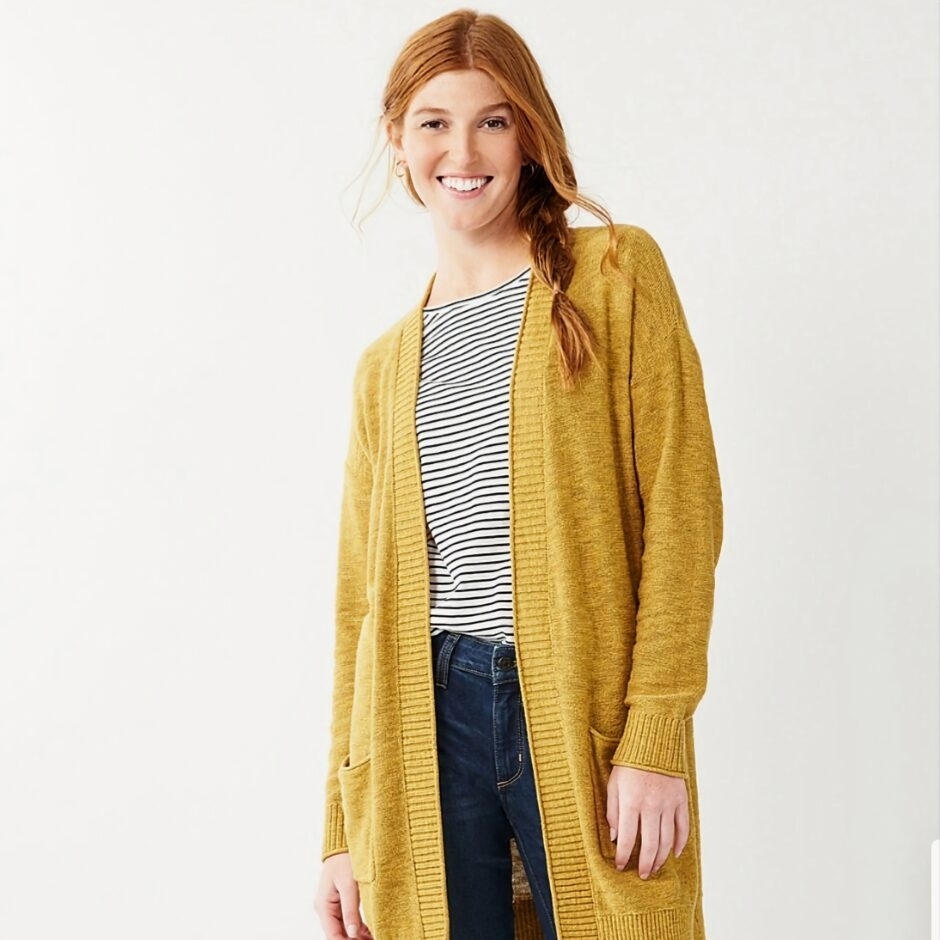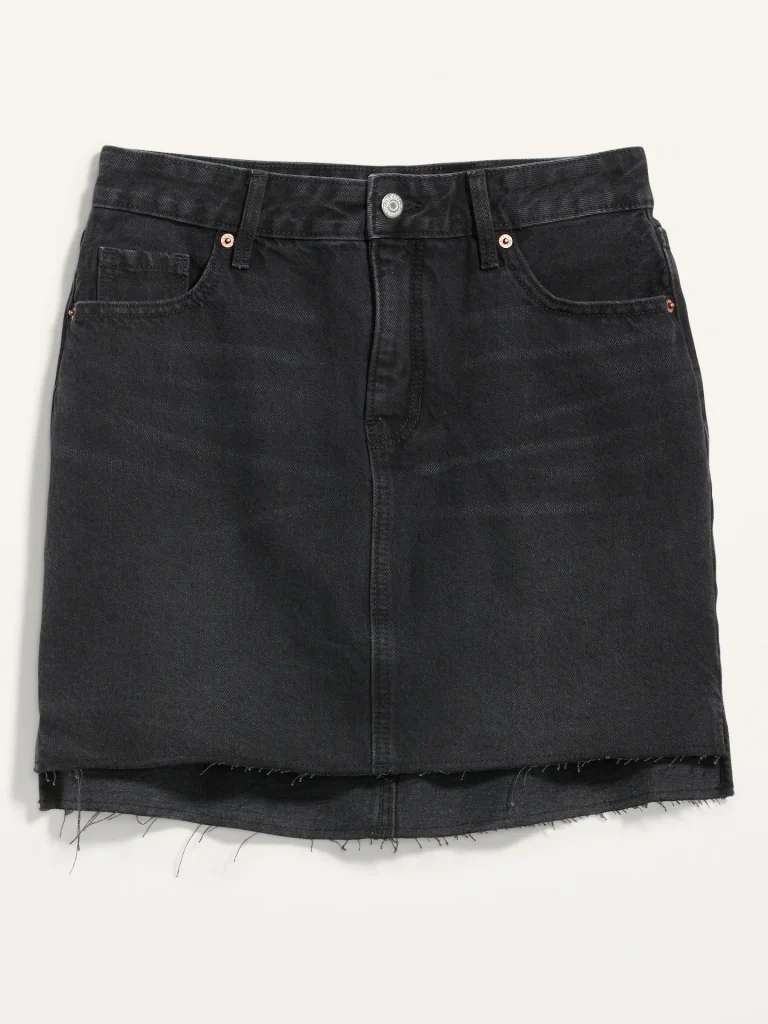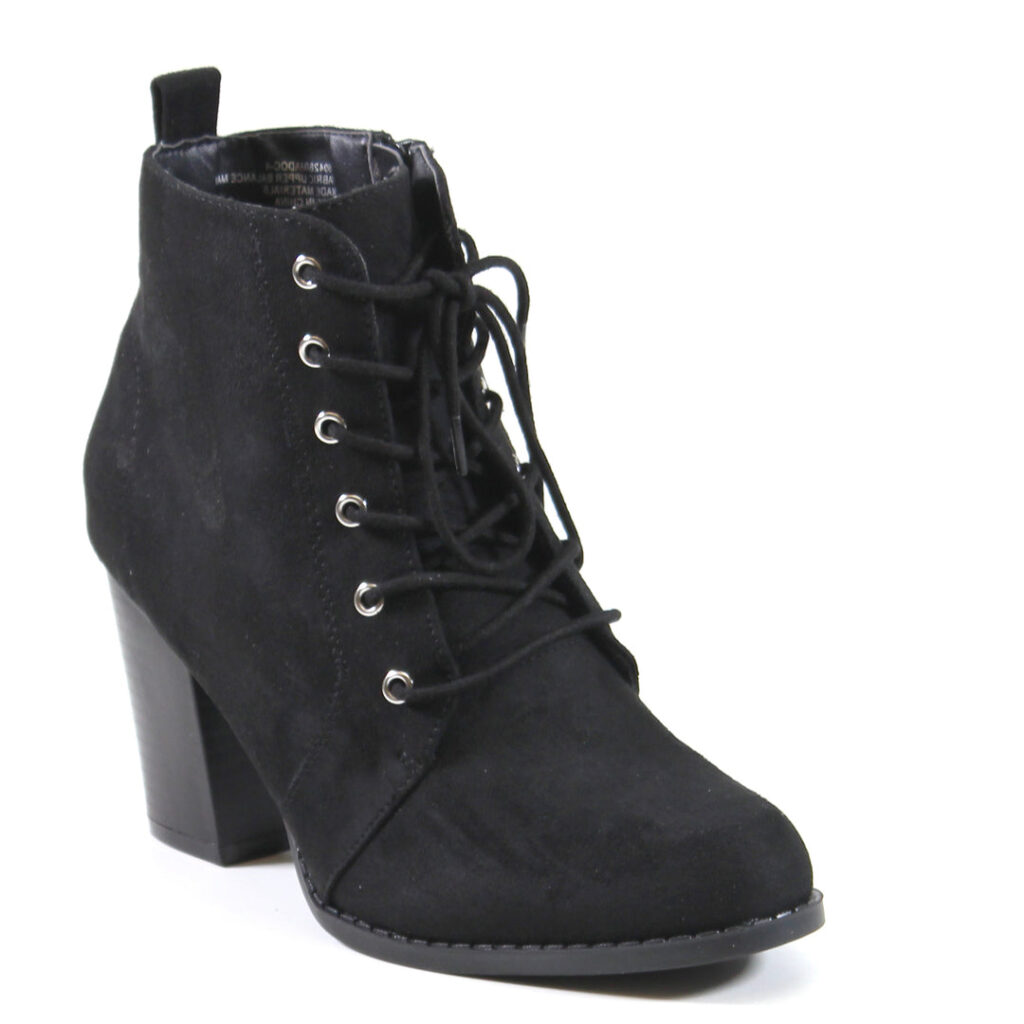 There's so much you can do with this outfit – you can change the skirt (a ruffled mini skirt, or a denim one could be cute), or swap it with a lacy dress, or play around with cardigan color (or exchange it with a denim jacket, sweater, or blazer).
#7: Friday at Hogwarts = Herbology Sweatshirt + Half Up Hairstyle with Fishtail Braid and Hairbow + Faded Jeans + Sneakers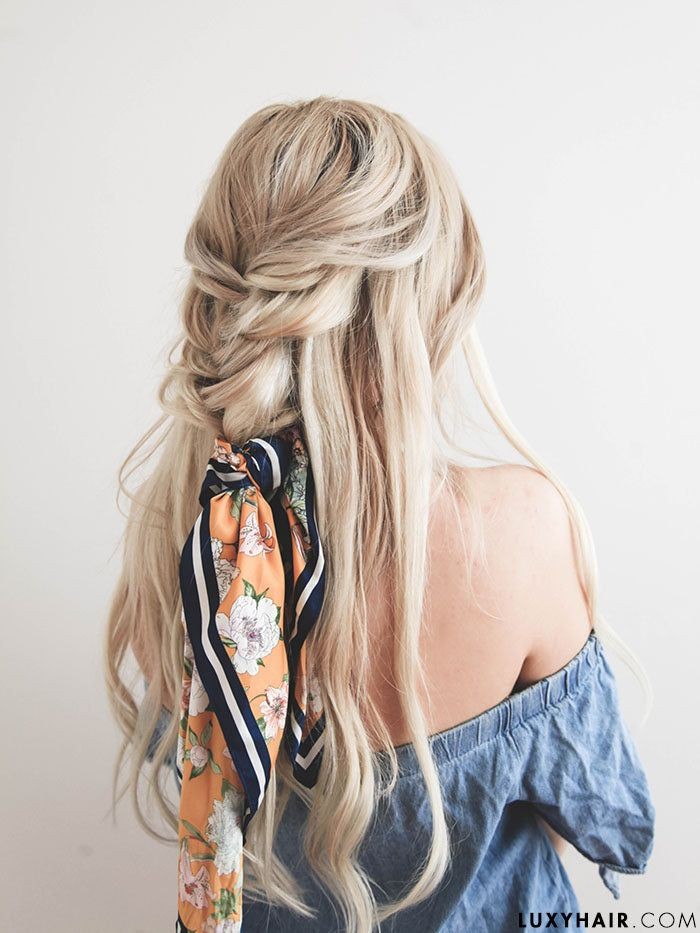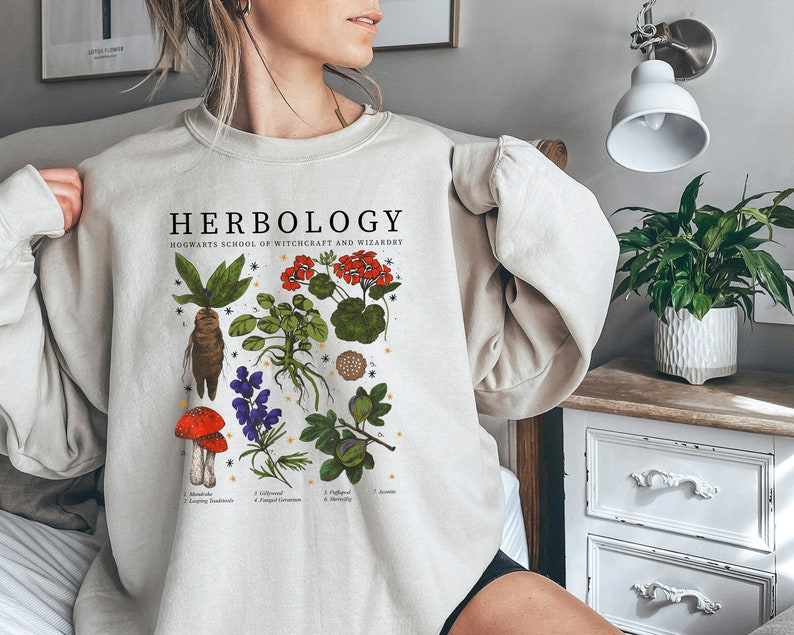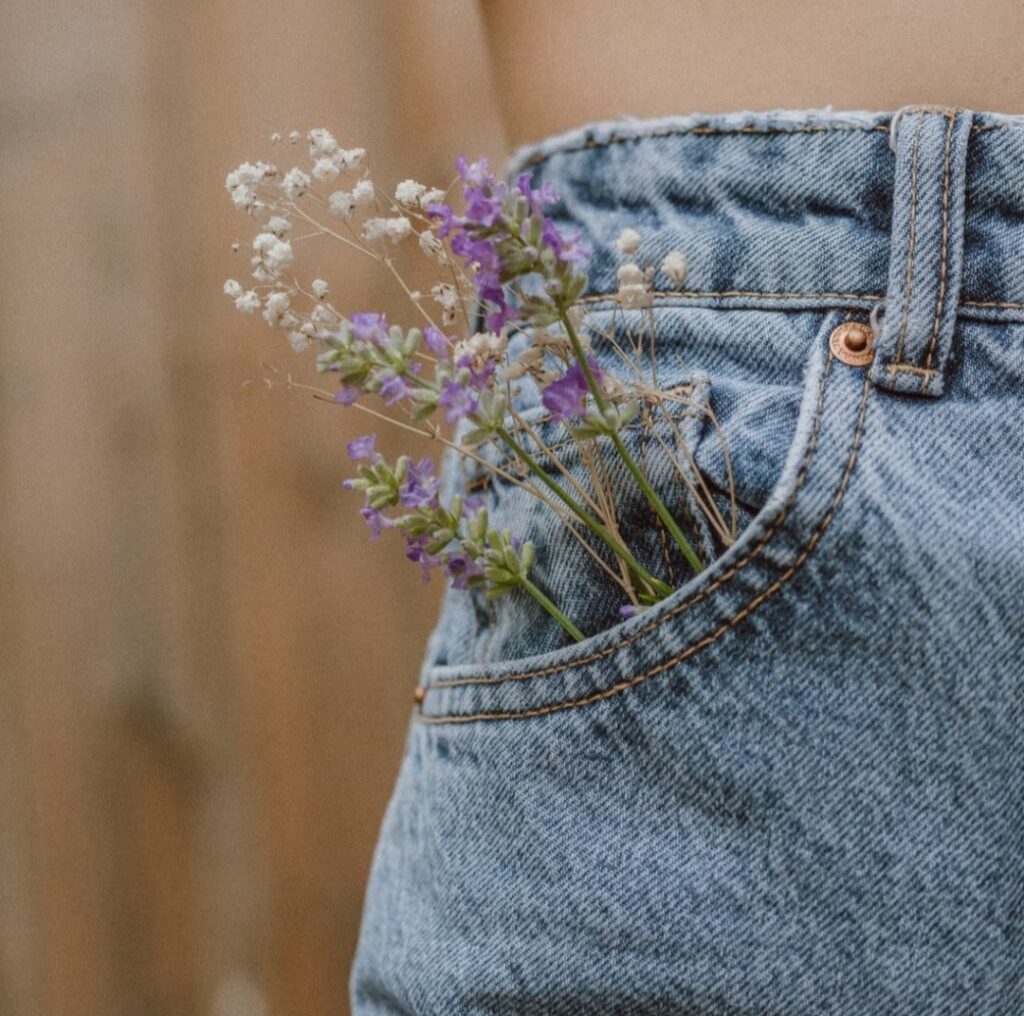 This is a softer look, it's very casual but still looks put-together. I like the idea of wearing it to grab butterbeers with friends, or while studying herbology. 🌿
To be perfectly honest, I feel like the hair is a bit above my skill level, but a girl can dream.
---
Conclusion
We've made it to the end! I'm very happy with this post, and all the outfits!
I'm curious, people, which Hogwarts house are you in? Do you often dress in outfits inspired by your house? Which of these Hufflepuff outfits is your favorite? What's your favorite thing to wear? And have you noticed our site's new look? Tell me all the things in the comments.
Until next time,
Rebekkah W.